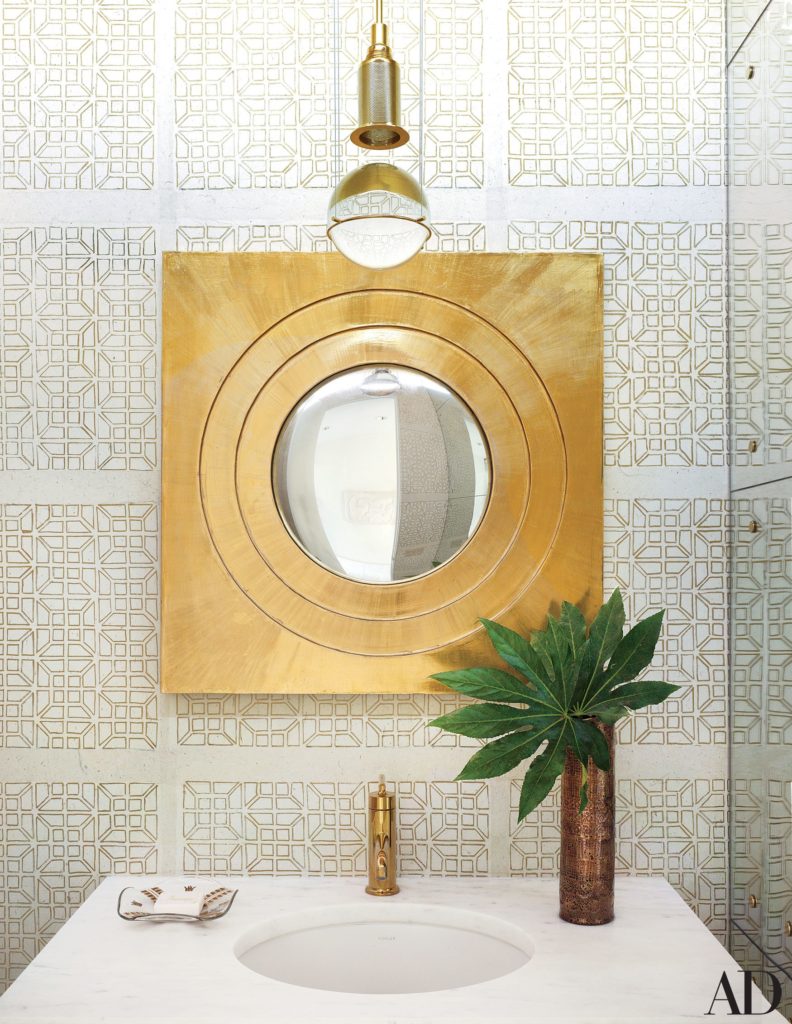 As my clients will tell you – I love wallpaper.  I simply cannot get enough and use it in nearly every project I work on.  The reason is simple – there are SO many amazing papers out nowadays, we've come lights years from the papers of the 70s.  Without investing a lot, you're able to add interest, texture and colour to a space, which allows money to be invested in classic and timeless furniture pieces.  With advancements in designs and textures has come improved application – easing the fear of commitment and allowing you to go bold!
One of my favorite spaces to experiment and have fun in is the powder room.  As the saying goes: good things come in small packages, so why not use the paired down proportions of a powder room to express your bold side?
I've pulled some of my favorite looks for a powder room below.  Which is your favorite?