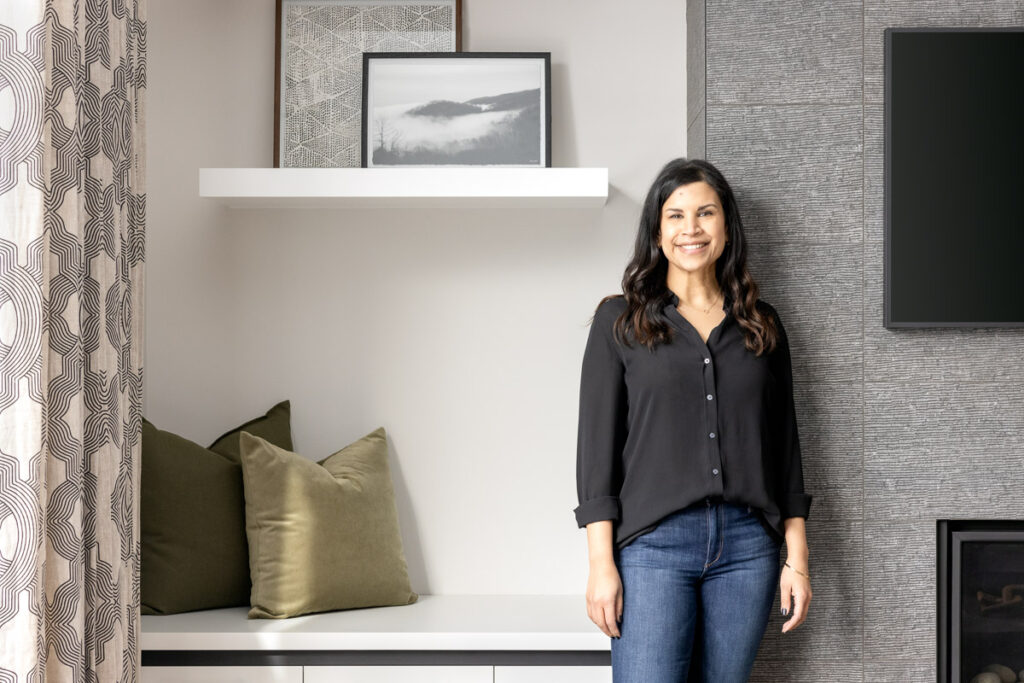 Neelam Interiors is a residential interior design studio based in Calgary, Alberta.  We offer interior design services in Western Canada and beyond with an emphasis on thoughtful and bespoke furnishings, remodels and new build construction.
Known for classic, yet approachable design, Neelam Interiors work is always refined but never precious. Our talented team delivers customized, comfortable, understated spaces, guided by the client's lifestyle and aspirations.
We work closely with our team of exceptional trades and exclusive resources from start to finish to ensure accuracy in execution and timely delivery.
Services We Offer
Interior Design
Provide inspiration and detailed design boards
Scaled furniture floorplans
Furnishings sourcing (furniture, lighting, art, accessories, etc.)
Locally manufactured custom furnishings and draperies
Budget management
Coordination and oversight of turnkey installation
Remodels & New Build Construction
Architectural design vision
Interior architecture and design
Elevation drawings
Interior specification selection (plumbing, lighting, etc.)
Detailed floor plans, electrical and plumbing elevations
Cabinetry design, kitchens and bathrooms
Millwork design
About Neelam
Neelam Gurm, Principal Designer and Creative Director of Neelam Interiors, is a self-taught designer in Calgary, Alberta.  Born and raised in Fort McMurray by two hardworking parents who immigrated to Canada from India, Neelam spent 10 years working as a pharmacist before pursuing her passion for design. Starting slowly with a blog, Neelam documented projects around her own home, eventually taking on projects for friends, before interning with one of the top design firms in the city.  Excited to develop her own design perspective Neelam decided branch out on her own.  Splitting her time between interior design and the pharmacy, Neelam grew her design confidence, knowledge and voice.  In 2019, in a now or never moment, Neelam took the leap and left her pharmacy job for good.
While much of Neelam's design aesthetic has been intuitive, her hands on approach, incredible attention to detail and relentless pursuit of excellence reflect her dedication to her clients and immense passion for the industry.  She has worked tirelessly to develop strategic partnerships and collaborative relationships with trades and industry experts.
From bespoke furnishings to remodels and new builds, Neelam is the driving force behind the vision and process of each project she takes on.  Known for classic designs that are approachable, Neelam creates spaces that are customized, comfortable and functional while honoring her client's lifestyle and story.  Neelam's designs are thoughtful, layered in intentional detail, and accessible, often mixing various design styles to create just the right balance.  Her work and design expertise has been featured nationally and internationally in magazines and online, including Western Living, Style at Home, Elle Décor, Apartment Therapy and Real Simple.