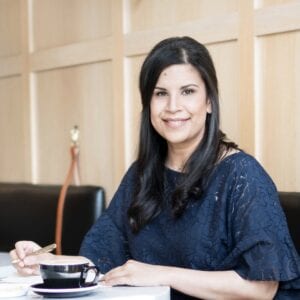 My passion for design runs deep. For as long as I can remember I have been styling, decorating and designing – it is who I am.  Pairing beautiful, classic design with style that is authentically you, is my favourite way to create a space that shares the story of who you are.
I approach each project with enthusiasm, possibility and gratitude.  I consider it an honor to be invited into your space.  From concept and drawings, to selections and the final reveal, I'll be by your side.
I thrive on designing custom, creative solutions with the utmost attention to detail.  With my team of exceptional trades and exclusive resources I deliver you the best value.  Ensuring we create a space that is beyond trends, but rather timeless, relaxed and elegant.
My design philosophy is simple: A beautiful home should not only reflect your style, but celebrate who you are and what you've achieved. Because a well designed home allows us to go out into the world and be our best.
~ Neelam Gurm