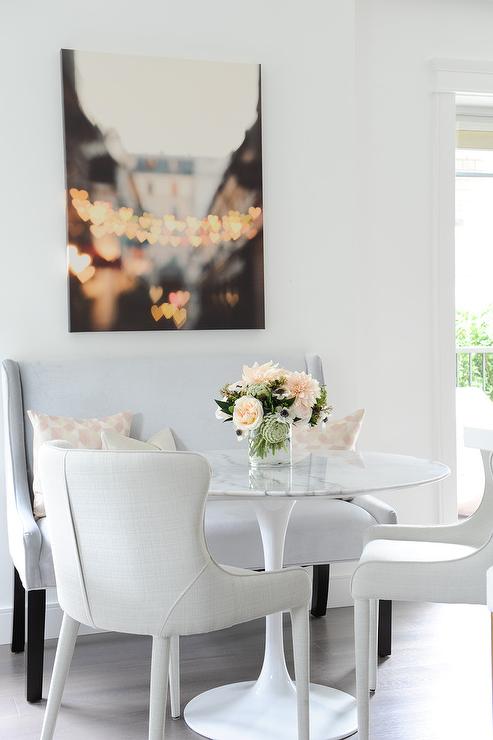 A few weeks ago I shared a selection of dining tables that I was considering.  After much deliberation I'm happy to report I did make a decision … but you'll have to wait a little while longer to see which one I chose 😉
With the holidays fast approaching, I'm going to need somewhere for friends and family to sit, so today I'm sharing a round-up of dining chairs I'm loving.  These chairs are classics, styles that will stand the test of time.  While I love a new trend as much as the next designer, more and more I find my clients and myself choosing classics when it comes to furniture, having fun and embracing trends with accessories instead.
So which style of dining chair is your favorite?  I'd love to know in the comments below!