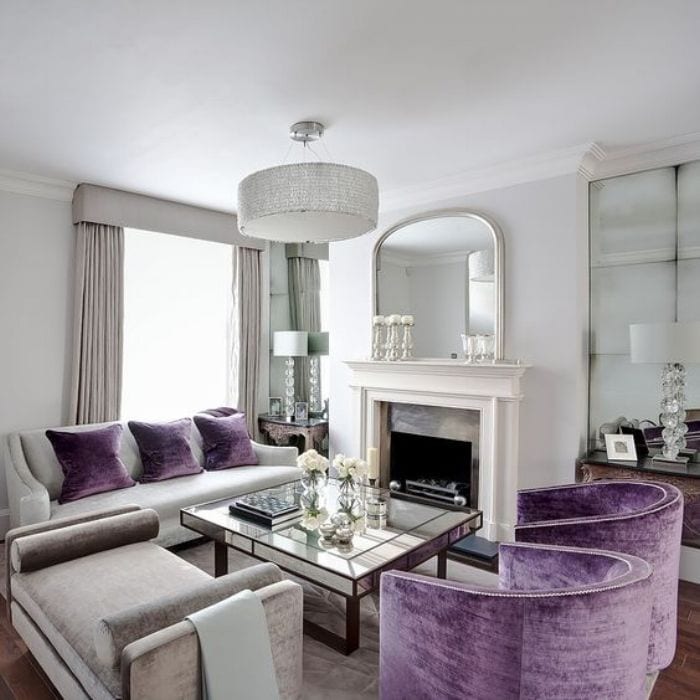 Pantone Colour of the Year 2018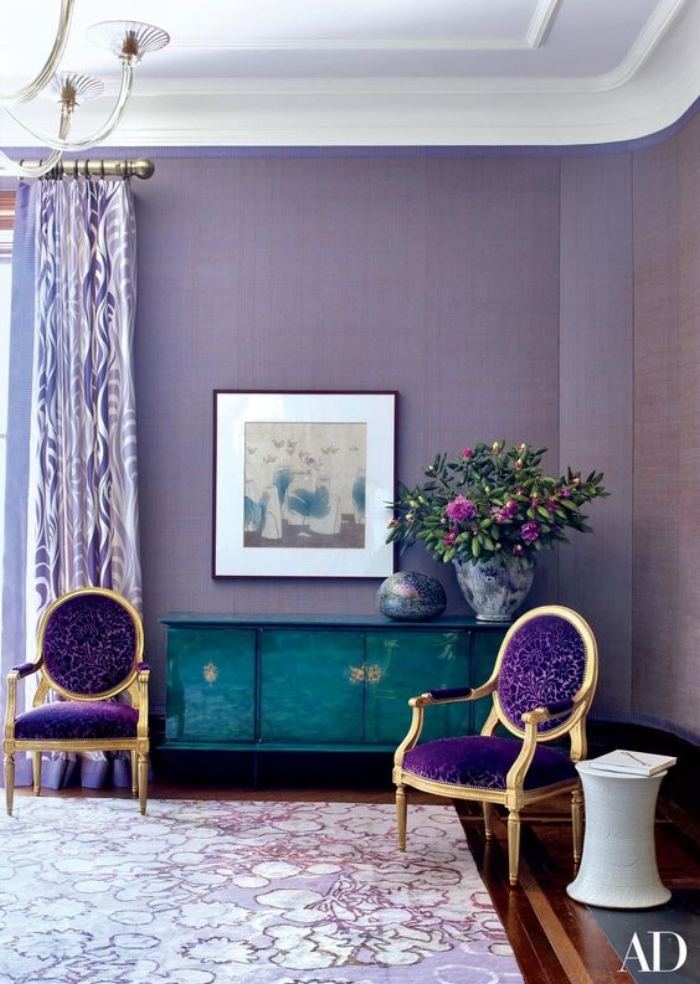 Every year in December, Pantone, the world-wide authority on colour announces the next years colour of the year. And every year it's met with mixed reactions. The pantone colour of the year 2018 was no different – Ultra Violet, a blue-based purple, was met with surprise, excitement and in some cases passionate disapproval.
For many years purple was my favorite colour. I loved that it was bold and regal while also having a spiritual representation. While I now favour blue over purple, I am intrigued by Pantone's choice.
More than a reflection of trends, Pantone's colour of year is a reflection of what's going on in the world. According to Pantone Ultra Violet is a dramatically provocative and thoughtful purple shade, which communicates originality, ingenuity, and visionary thinking that points us toward the future.
What I love most about the colour of the year announcement is that it gives us a moment to consider the complexity of colour and the world we live in. Wrapped up in this one colour is the mysteries and intrigue of the cosmos and space exploration. Since it's a colour made popular by artists such as Prince, David Bowie, and Jimi Hendrix it represents counterculture, unconventionality, and artistic brilliance. Inspiring us to push our own creative boundaries while creating a life that is uniquely ours.
And finally and my favourite, Ultra Violets spiritual quality represents a move towards mindfulness that many of our craving given the increasing noisy and over-stimulated world we live in.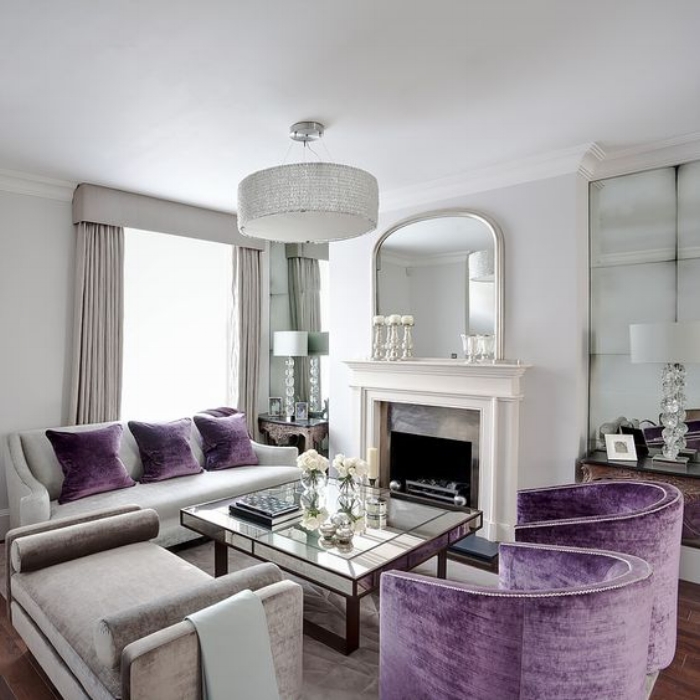 Whether you're a fan or not, the colour of year, like my favorite 2018 interior design trends, is an opportunity to open ourselves up to newness and perhaps discover something we didn't even know we liked.  I've pulled some of my favorite interiors incorporating Ultra Violet, you may just become a fan by the end of your scroll through the images 🙂
What do you think about this years colour choice? I'd love to know in the comments below.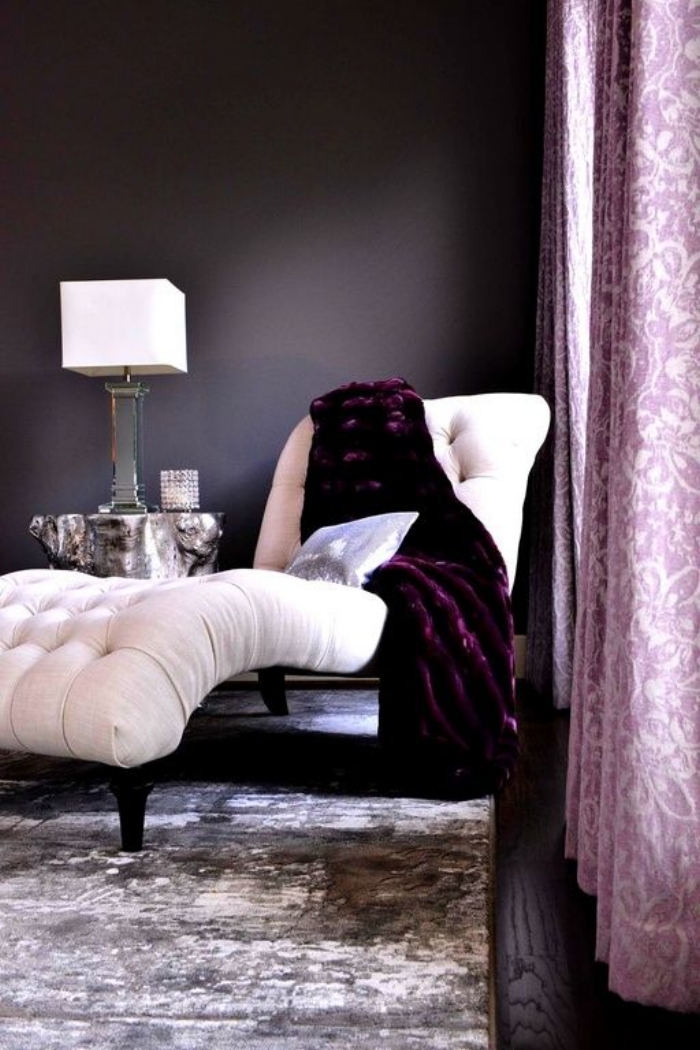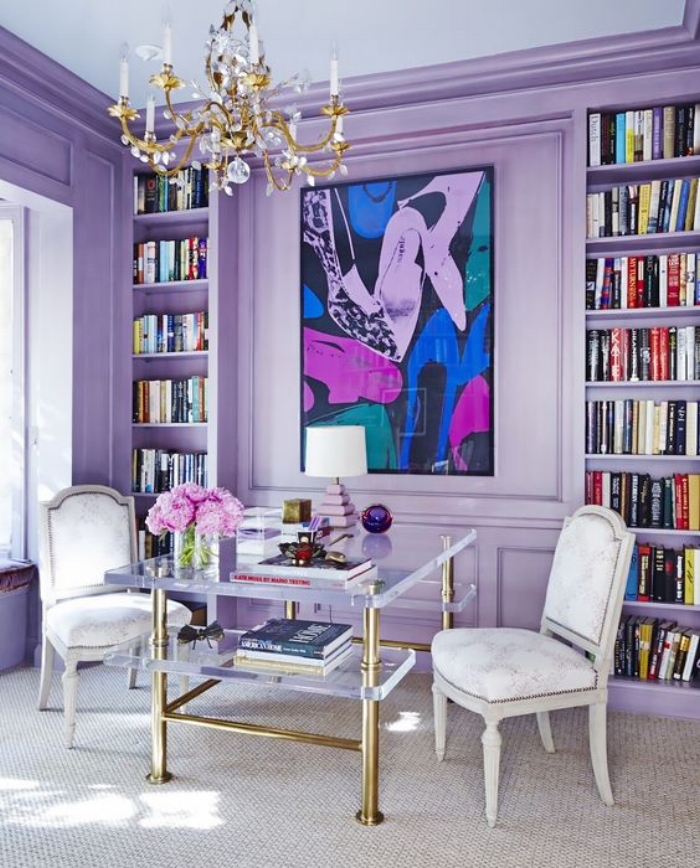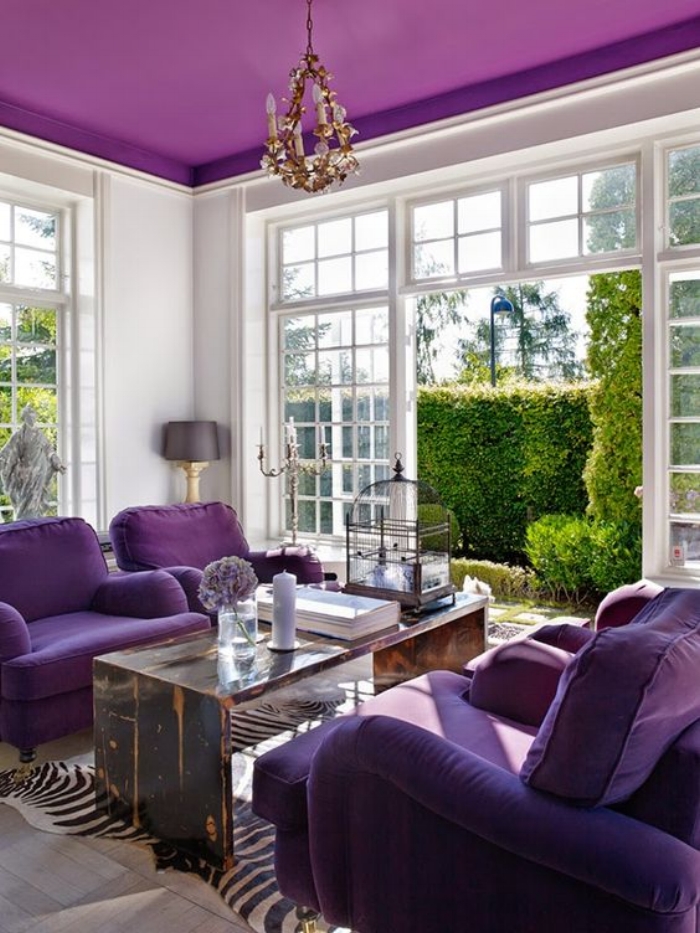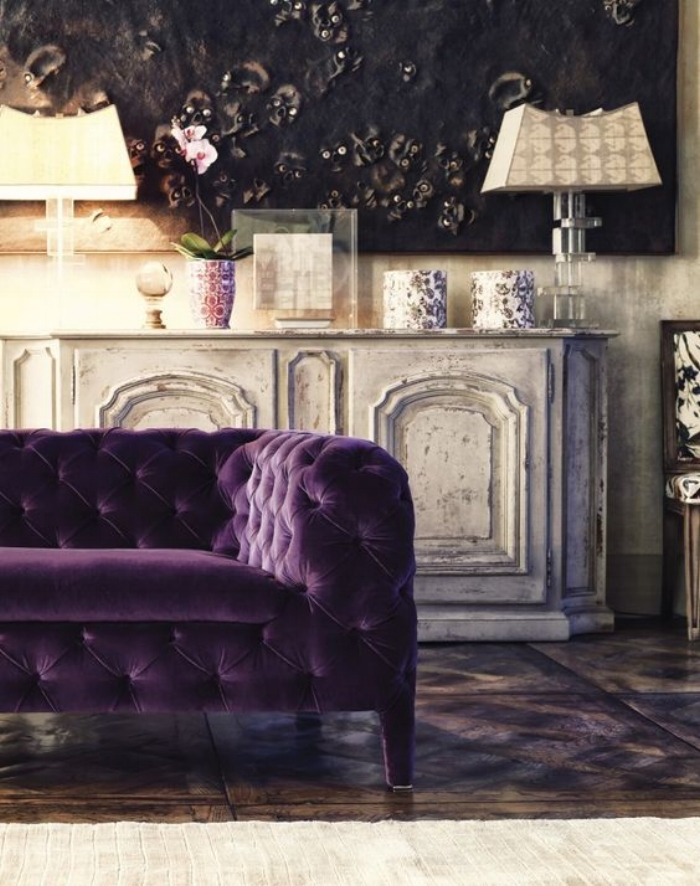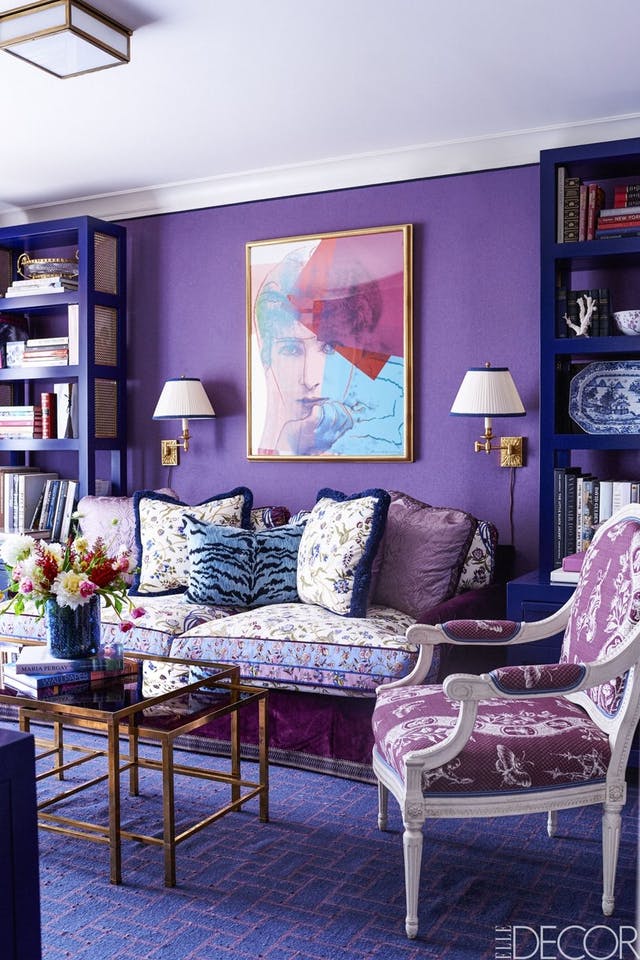 ---
Images