Design Roundup: Cane Furniture

SHOP THE POST

Cane furniture has been making a slow resurgence over the last few years.  But it's popularity seems to have been kicked into high gear as I'm seeing it pop up everywhere.
There is nothing new about cane, it's quite literally been around for centuries.  Originating as basket material and evolving into furniture later.  A woven cane bed was buried in Tutankhamun's tomb in 1323 BC, and a cane coffin holding a Moche princess was buried in Peru around AD 750. Cane was used all over Asia and Africa throughout history, woven on objects like Tibetan shields from the 14th-16th centuries AD.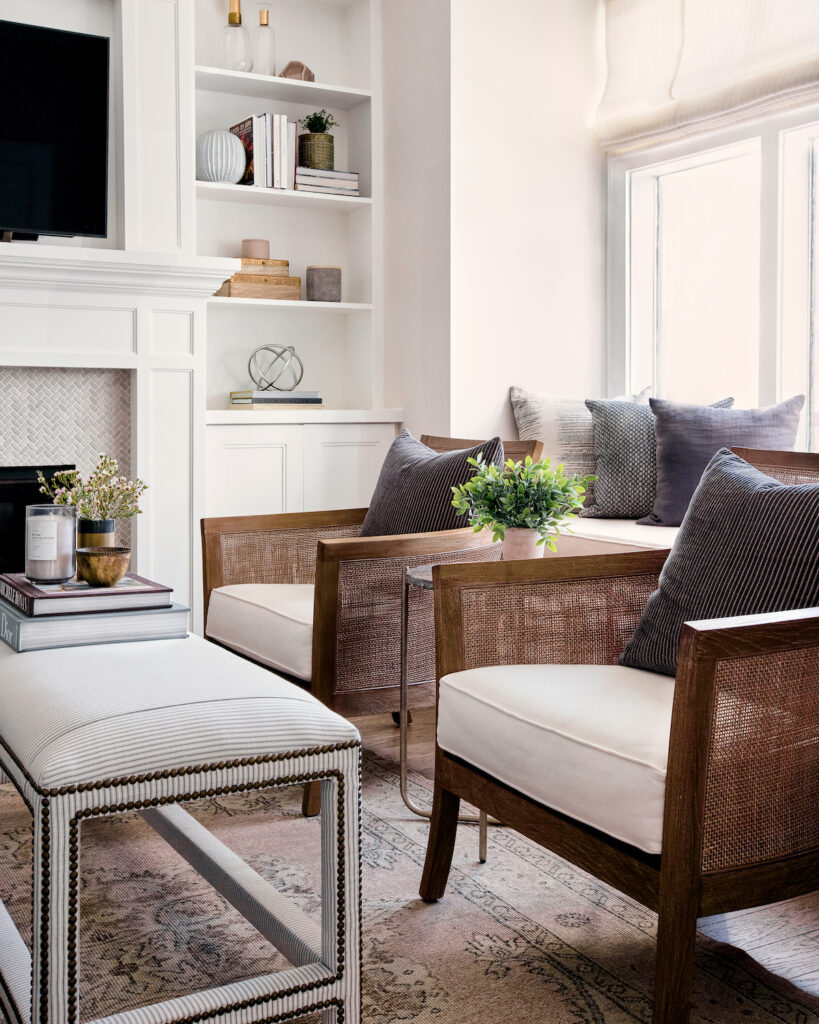 Caned furniture first appeared in Holland, England and France around the 1660s, thanks to thriving trade with Asia. Caning was typically used for the seats and backs of wooden chairs. It was thought to be durable, lighter and less formal than typical upholstered seating.
In the 19th century, caned furniture became primarily associated with Dutch and English colonial furniture, as a result of their colonies in Indonesia and India.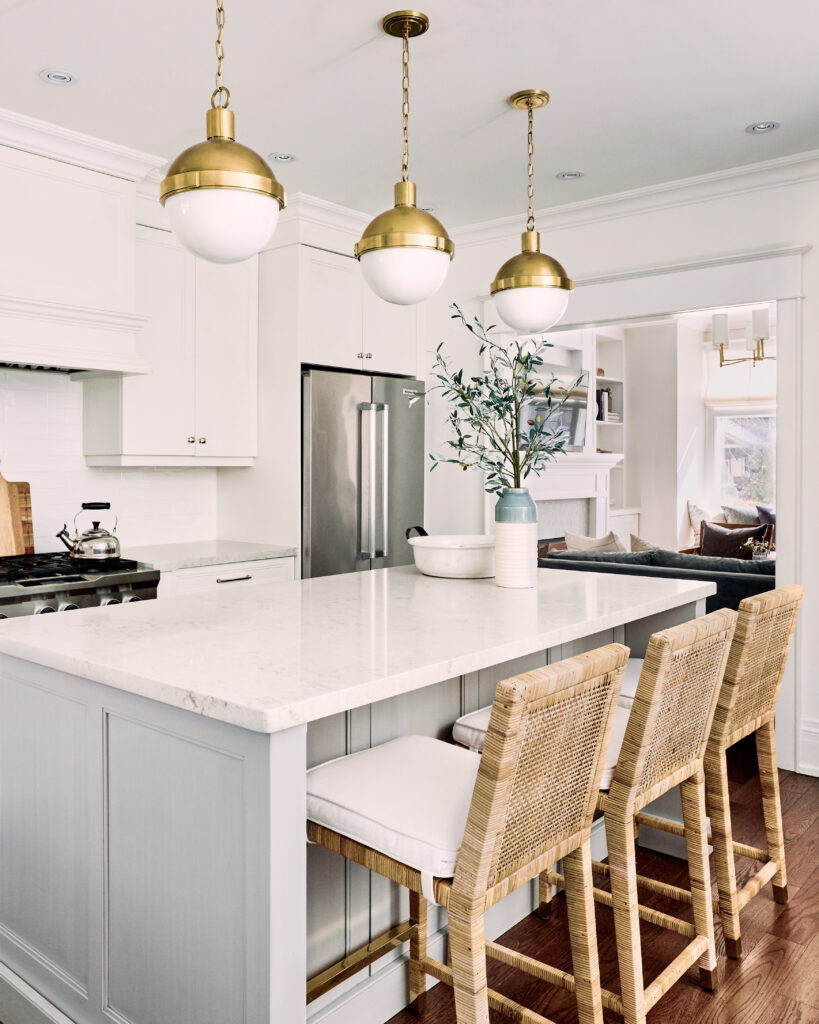 Caning became the typical seat material of the cafe chair in the mid-19th century thanks to Thonet, whose No. 14 chair from 1859 revolutionized the furniture industry.  The simple caned seat made the chair incredibly light, which meant that it was less expensive to produce and transport.
I love cane for so many reasons. It's a great way to add texture and interest to a space and yes, a bit of history 🙂  I've rounded up some of my favourite modern interpretations below.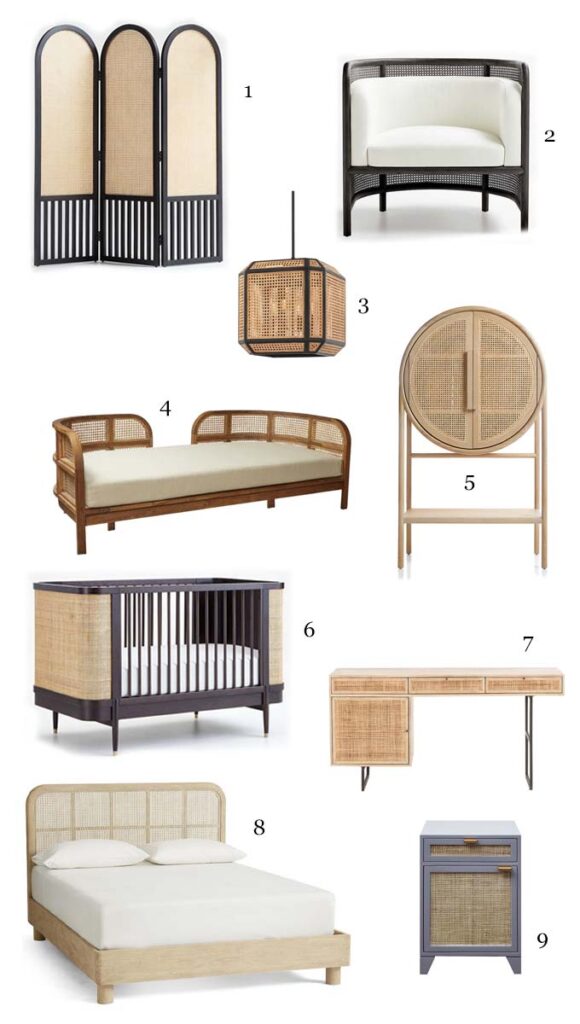 1 / 2 / 3 / 4 / 5 / 6 / 7 / 8 / 9
SHOP THE POST

---
Design: Jacqueline Clark; Photography: Will Reid