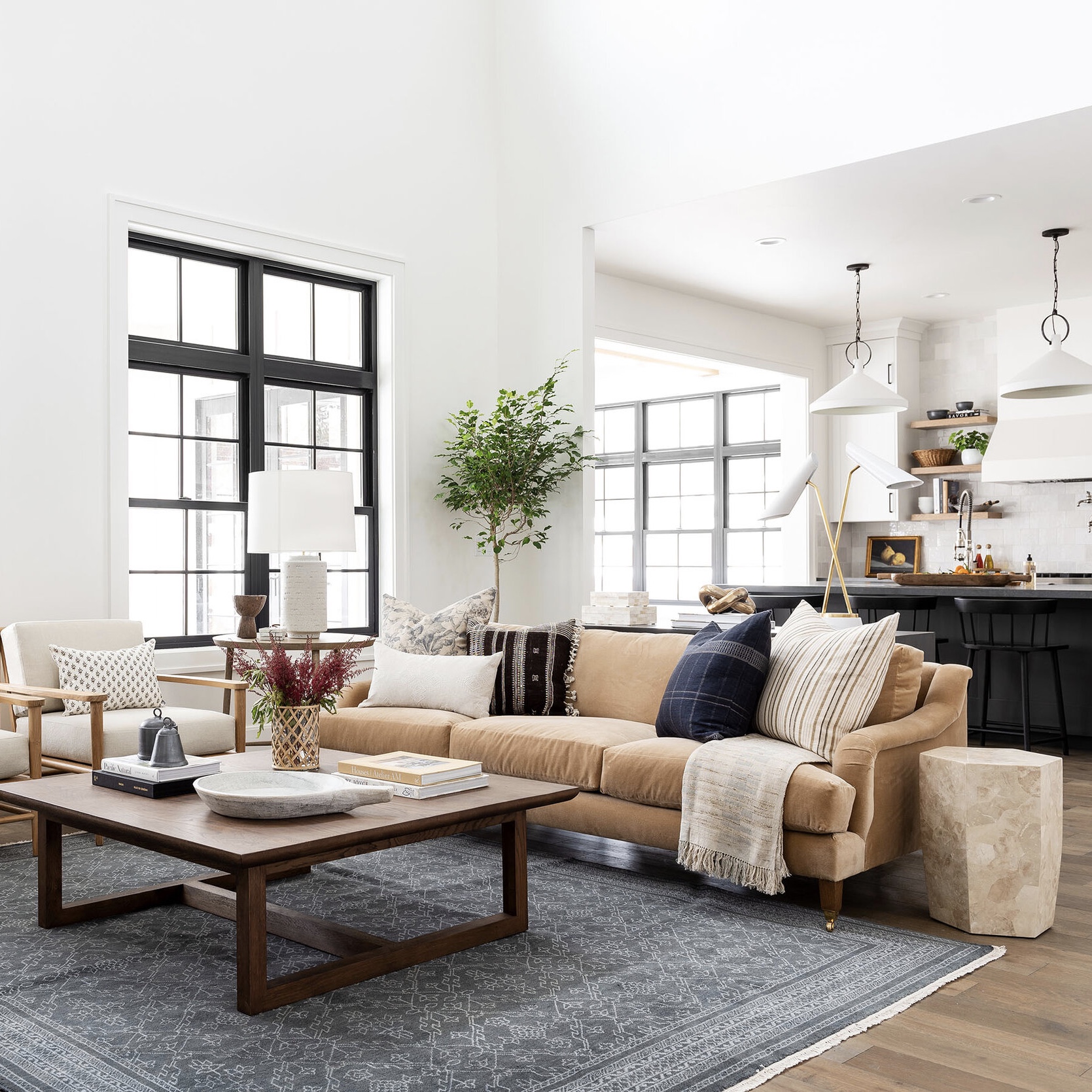 Renovation ROI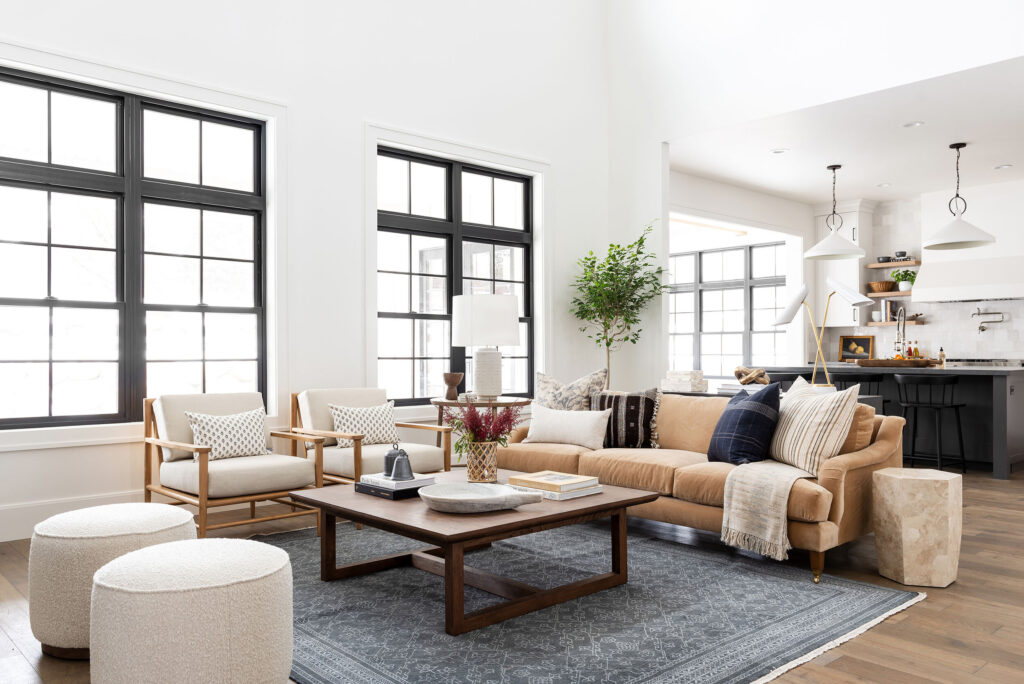 2020 has disrupted the way we live in so many ways, from how we socialize, work and learn to where we live.  For some of us, the shelter in place mandates had us re-evaluating the space we call home.  For many the lack of outdoor space or a functional workspace became glaringly obvious.  For others fluctuating markets and employment uncertainty had us putting plans to upgrade our homes on hold.  Given all of this, it wasn't entirely shocking to see so many people take on home improvement projects to enhance the efficiency and function of their home.
If you're thinking about making some changes, I thought I would break down which renovations give you the biggest bang for your buck.  That is which ones will yield the greatest return on your investment, especially if you're not in your forever home.  If you're lucky enough to be in your forever home, I feel you have a bit more freedom to create a space that caters to your style, needs and desires.  It's helpful for those of us planning to move in the next few years to be mindful of the changes and updates we make.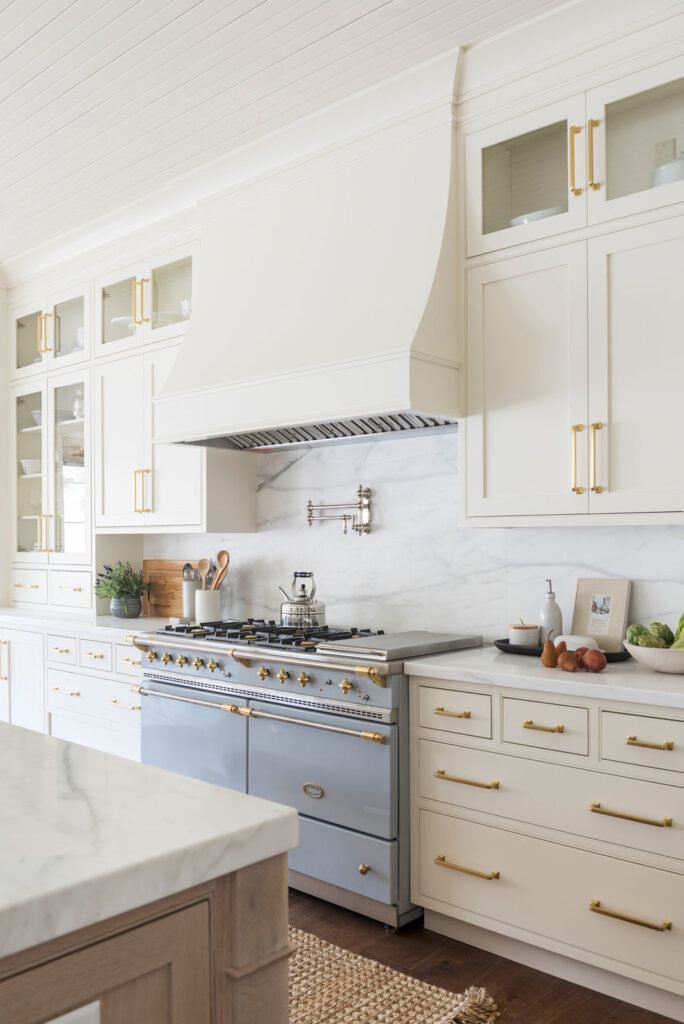 Kitchen Update or Renovation
When it comes to renovations, kitchens are king.  No matter if your budget only allows for a surface refresh (paint, countertops, and backsplash) or if you go with a complete remodel, kitchen renovations give you the biggest return on your investment.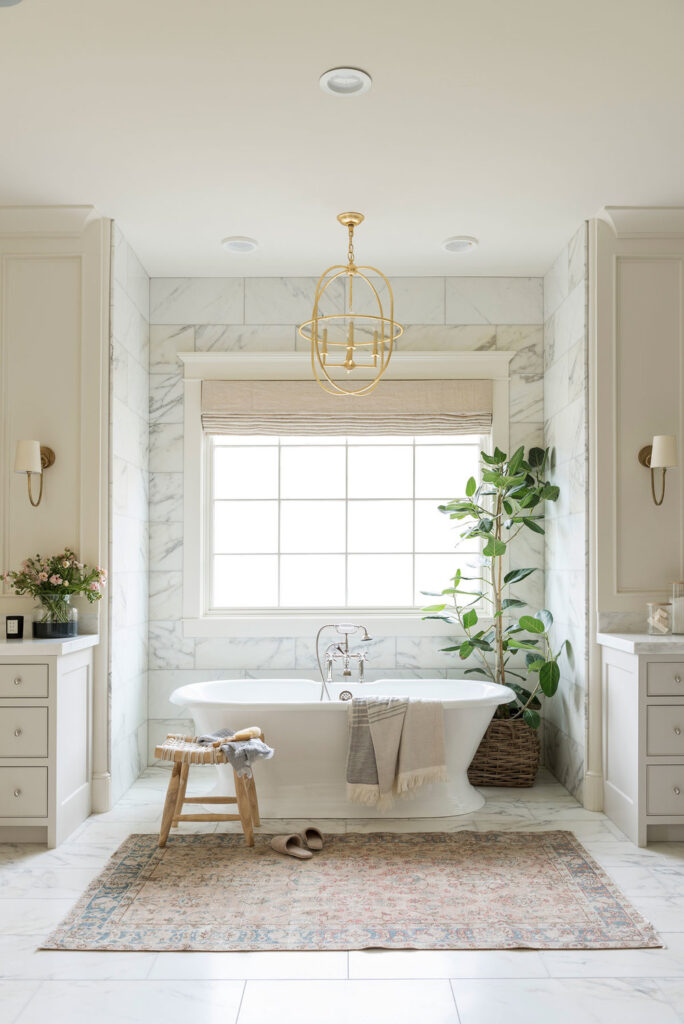 Bathroom Update or Renovation
Bathroom renovations and updates, like the kitchen are a safe bet.  If you have more than one bathroom that you're updating, focus on the principal en suite, that tends to be a better selling feature for prospective buyers.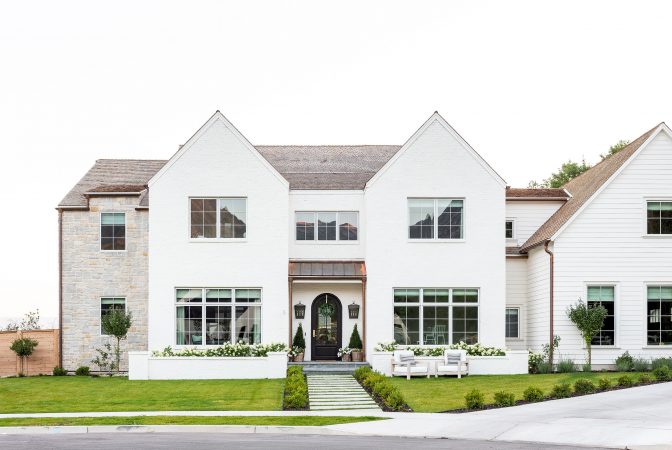 Curb Appeal
Curb appeal is like the first impression for your home.  Sprucing up the landscaping, painting exterior elements, updating the mailbox, and outdoor lighting can go a long way in terms of resale value.  Like most renovations and updates on this list, there a fine line with how much is too much.  Extensive landscaping that requires a lot of maintenance may deter future buyers. So if you really want a yard that's the talk of the neighbourhood, do it because you love it and with the understanding that you may not see the return on your investment.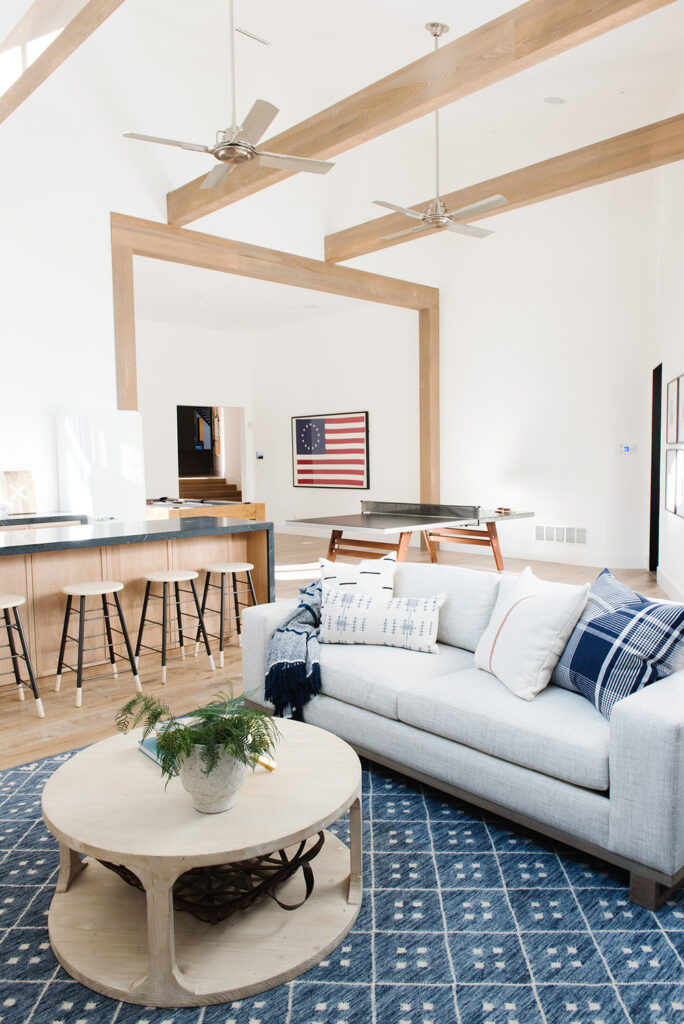 Functional Basement
Increasing livable square footage in a home is always a good thing and probably even more important now that we're spending so much time at home. Finishing the basement so that it's a functional space is a great way to do just that.  When thinking about developing the basement be mindful of what your home needs. Are you short a bedroom?  Or would another bathroom make more sense?  If you have enough bedrooms and bathrooms, then perhaps a media or games rooms would be a fun addition.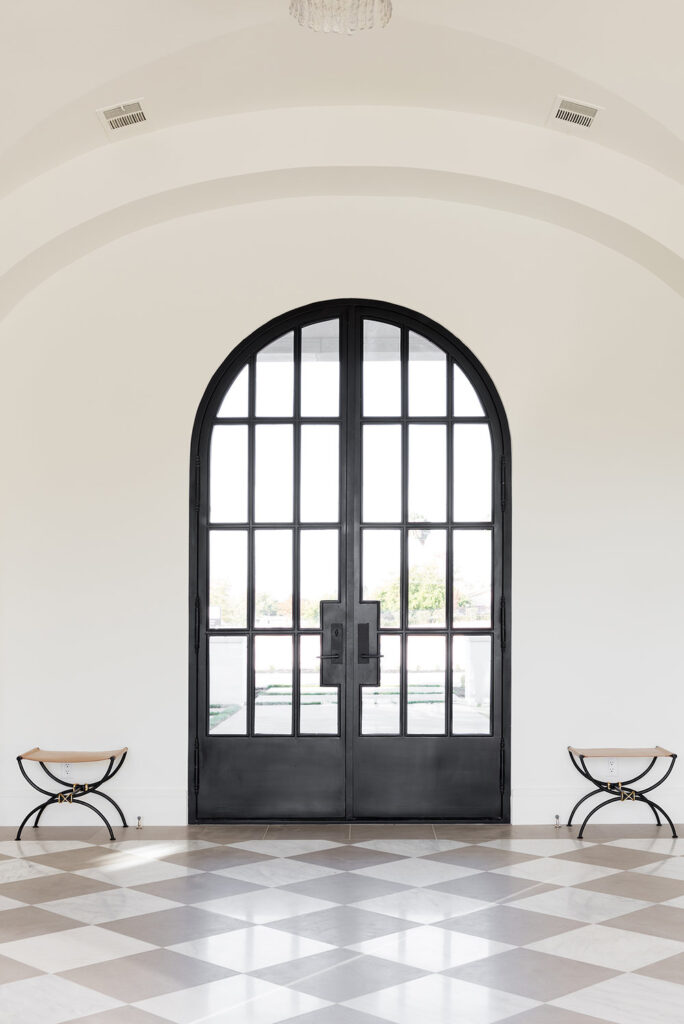 Windows and Doors
Updated, efficient windows can not only transform the look of a home, but they can drastically improve temperature control and sound proofing, which can be a big deal for potential buyers. Like windows, replacing the front door can be a large investment, but one that you'll see the return on.  The front door, similar to a homes curb appeal, can set the tone for the aesthetic and feel of the home.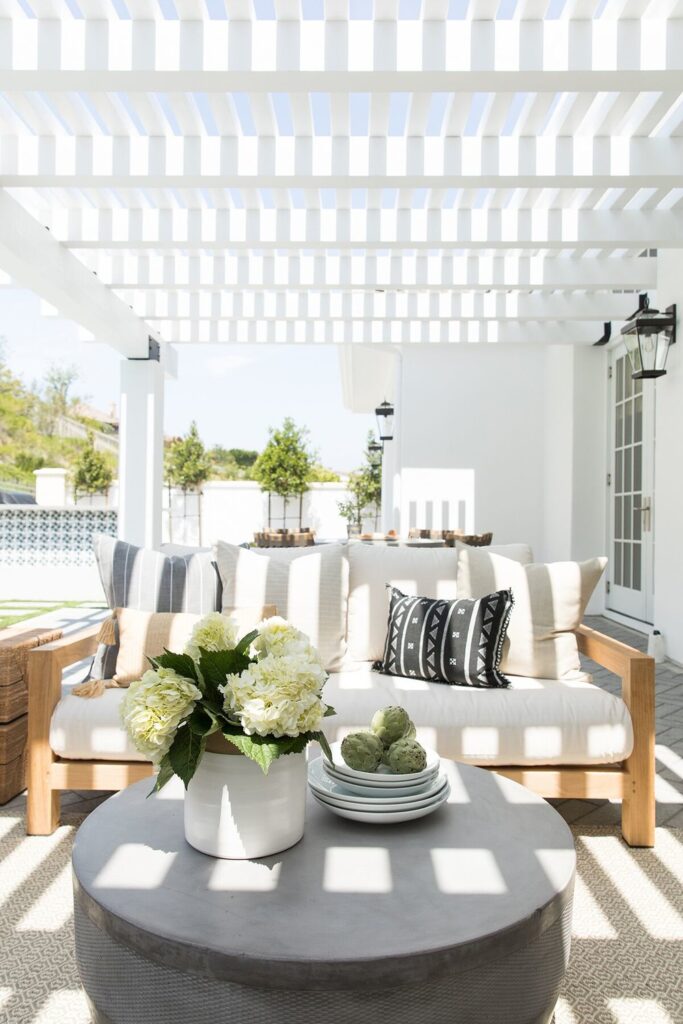 Outdoor Living Spaces
The Covid-19 pandemic has made access to outdoor living space incredibly valuable. No matter how big or small it may be, a well developed outdoor space that allows you to extend your functional living space outside is a huge selling feature.  From small seating areas to outdoor eating and cooking, investing in your outdoor space is a great investment.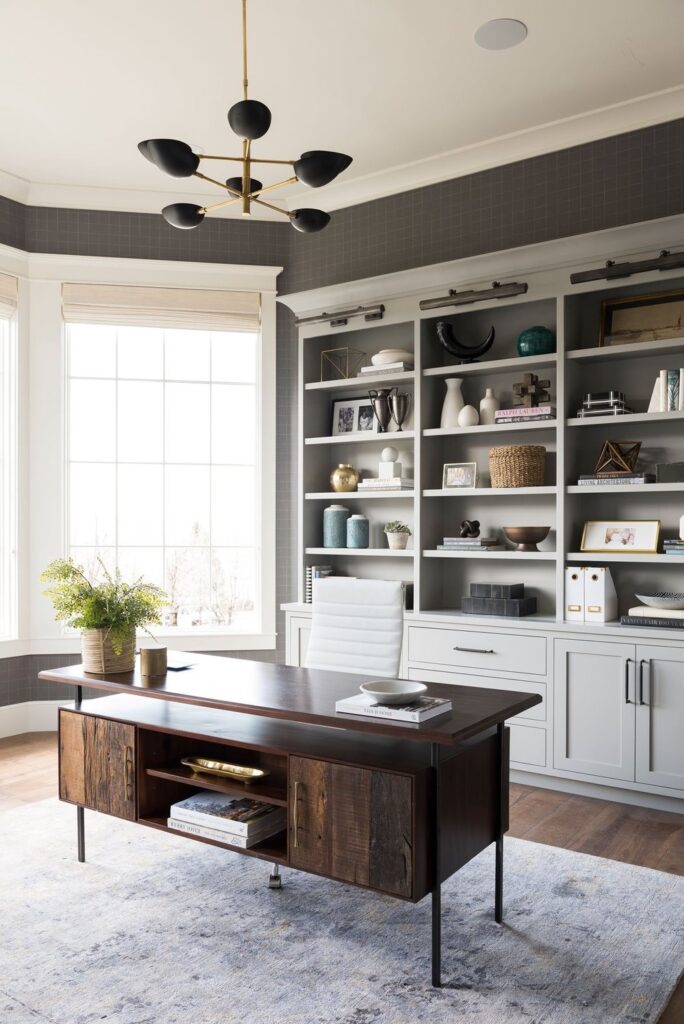 Home Office
For many one of the biggest challenges of the Covid-19 pandemic has been adjusting to working from home.  The lack of a designated office space isn't an uncommon occurrence in many homes.  If you don't have the real estate to convert an entire room into an office, consider creating a multi-functional space that works as an office and say a guest room.  Smart use of built-ins, Murphy beds or day beds can create a space that is flexible, functional and beautiful.  Allowing potential buyers to see more potential.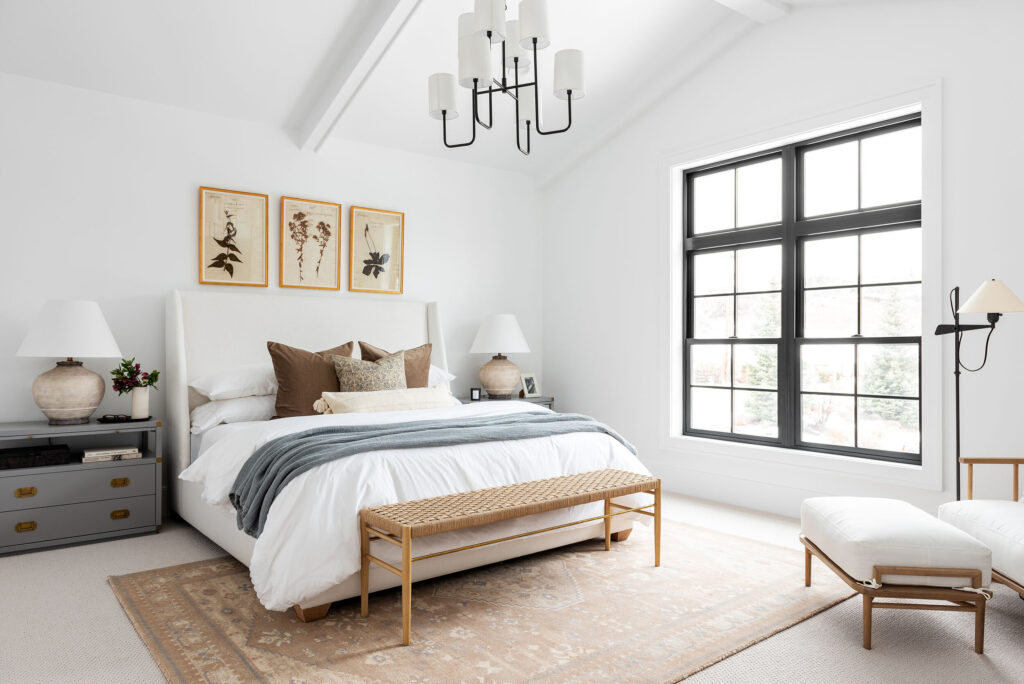 Fresh Paint
Last but certainly not least, never underestimate the power of a fresh coat of paint. Nothing gives you more bang for your buck.  Stick to warm, neutrals for mass appeal.
Like most things in life, renovating and updating your home, when it isn't your forever home, is about finding a balance between what you love and enjoy and what will add the most value to your home.  Sometimes it's an easy balance to strike and sometimes, not so much.  Sticking to the suggestions I've provided and limiting trends and bold design decisions, will help you achieve that balance and enjoy your home for as long as you're there.
---