Friday Favs – Back School
With Back to School season in full swing, I'm in organization and get 'er done mode!  So this weeks Friday Favs is devoted to my favorite office and desk supplies to ensure a beautifully organized and creative year.
I love the idea of working in coffee shops.  I feel the change in scenery can be a good way to get the creative juices flowing.  But invariable, I get to a coffee shop and get incredibly distracted – the conversation at the table next to me, the adorable kid across the way, the birds outside, pretty much anything.  So these days, my coffee shop must have are these gorgeous Frends Headphones.  They are deliver incredible sound, while cancelling surrounding noise and are playful, chic, and understatedly feminine.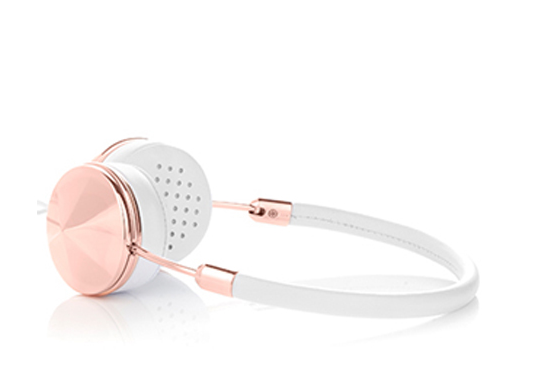 If you've been following me for a while, you know I love stationary, included in that is notebooks.  These beautiful Sweet Briar Notebooks from Anthropologie are perfection.  Small and thin enough for your purse, these gorgeous notebooks are almost too nice to use – almost. With a pretty floral pattern and gold detail, they'll help keep your thoughts, notes and dreams neat and organized.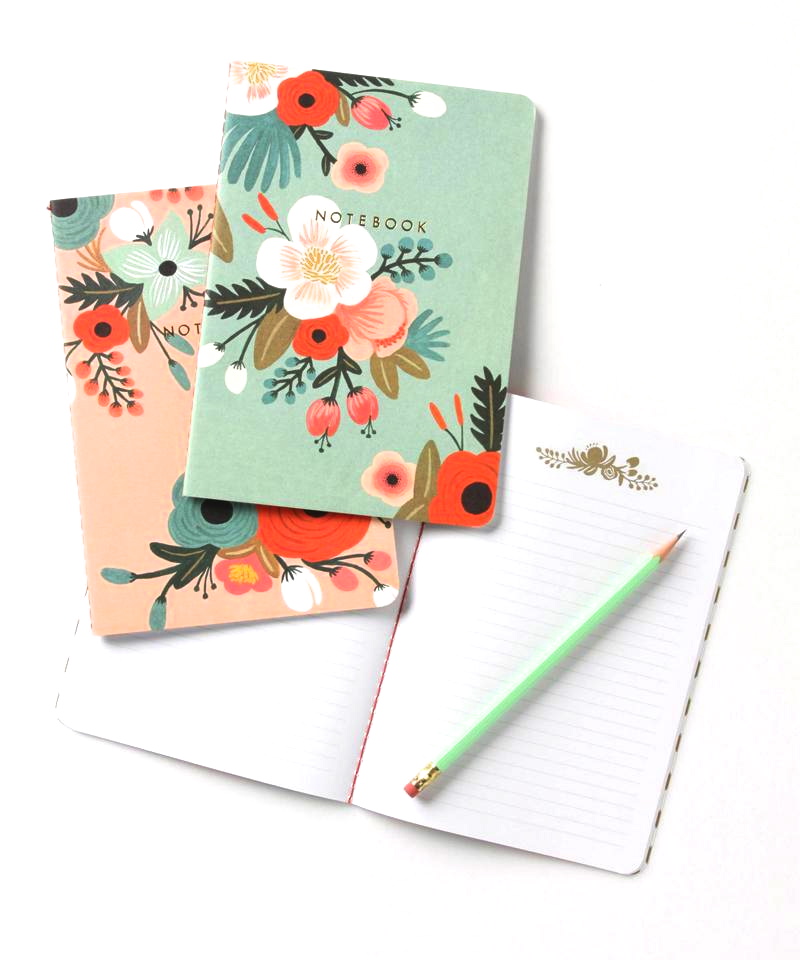 Speaking of organization, I'm a firm believer that your outer world (your home, relationships, etc.) is a reflection of your inner world, so a beautiful, organized work space can have a significant impact in all areas of your life.  This beautiful Rose Gold Letter Holder from CB2 is a practical solution to tackle the pile of bills, letters and files we all have, in an oh so beautiful way.  A place for everything and everything in it's place.  For an easy DIY alternative, try my Bed, Bath and Beyond dish rack desk organizer.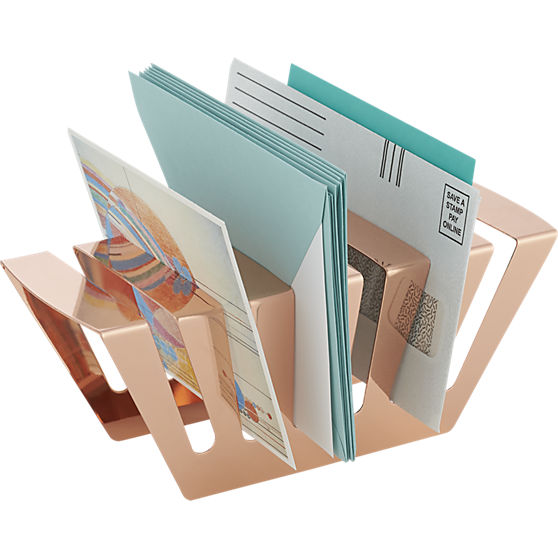 I'm also a bit of a sap.  I love motivational quotes and sayings, if you follow me on Instagram (which you should 😉 you'll know this about me!  Again I believe surrounding yourself with images, quotes or words that inspire and motivate you is important.  This quick and easy DIY Motivational Art is the perfect way to keep me inspired to live courageously.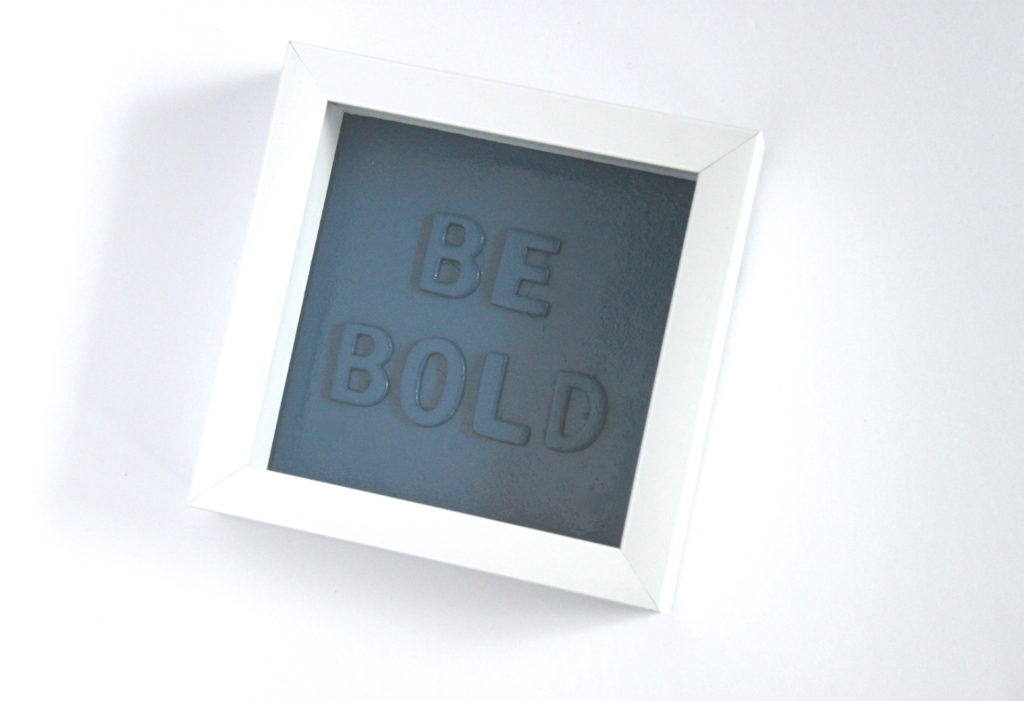 Lastly flowers are a must have in my work space.  Not only are they an easy way to inject colour and beauty to what can sometimes be a serious and boring space, they inspire me, get my creative juices flowing and bring me joy.  Perhaps you don't need to have fresh flowers on your desk, but I would encourage you to keep something that brings you joy, something that makes you smile every time you look at, because that's the energy from which you want to create and do your best work!