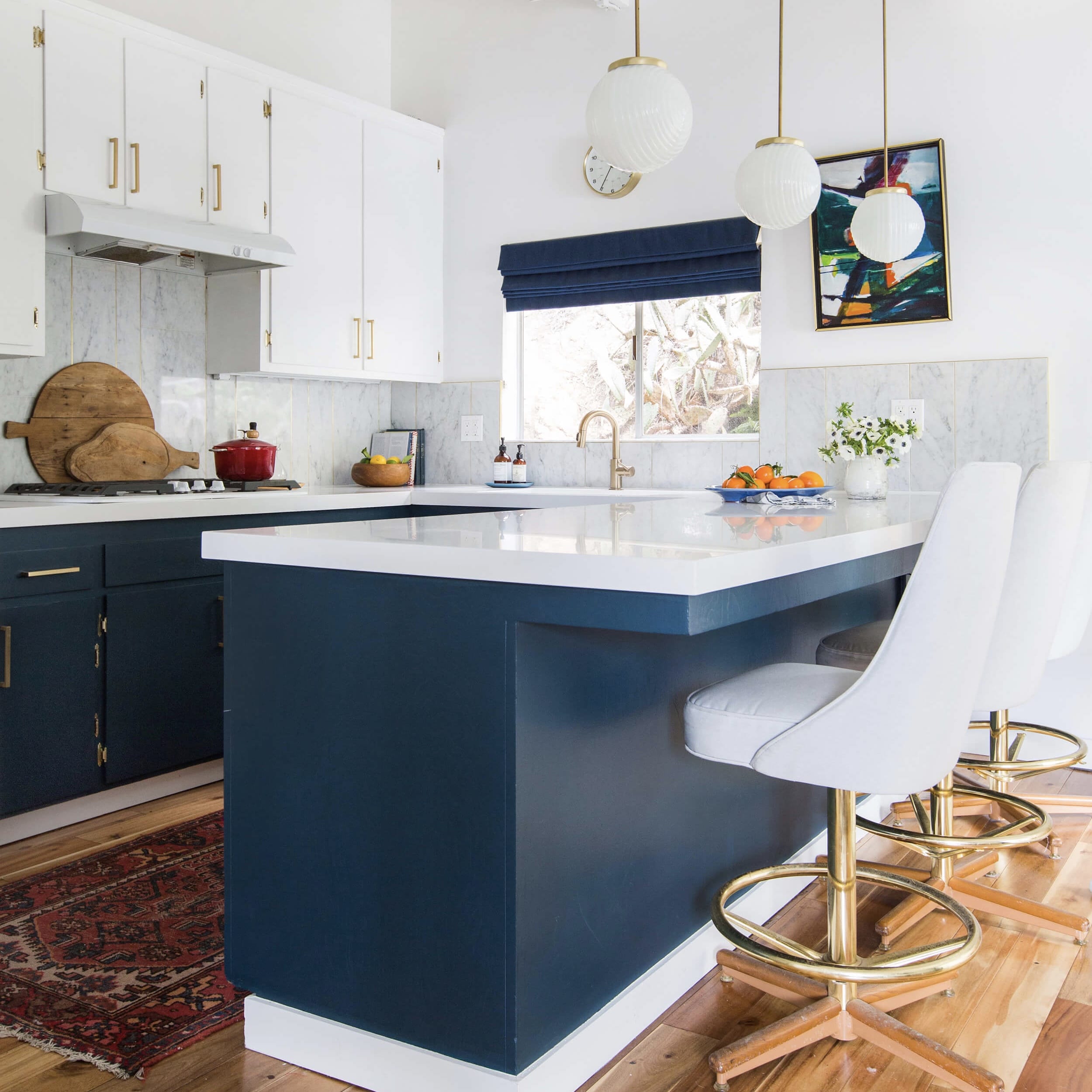 2018 Interior Design Trends
Happy New Year Friends!
I'm not sure why, but it seems that with the flip of the calendar, comes a whole new set of trends. Trends in fashion, food and of course home decor. While I'm not one to follow design trends, favoring instead to create spaces that are classic and timeless – the kind that allow my clients to grow and adapt.  More often than not, what looks best in your home is what feels best to your soul.  It is hard not to be curious about what's trending.  After all trends are a great way to see what's new and perhaps discover something you didn't know existed. So here are some of my favorite 2018 Interior Design Trends.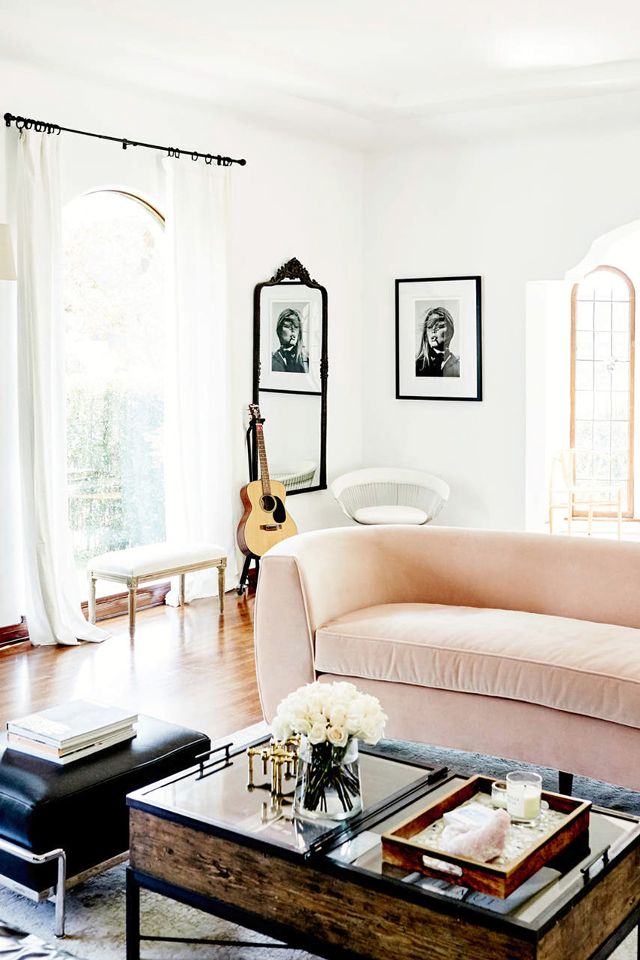 Curved Furniture
I feel like curved lines in furniture have been dancing on the periphery for a few years. 2018 seems to be the year they step into the lime light. Inspired by the 70's, especially when done in saturated tones, like ochre, deep green, and burnt rose. There is something inherently glamorous and sexy about these pieces and I can't wait to design a space incorporating them. Perhaps a bachelorette space 😉 Any takers?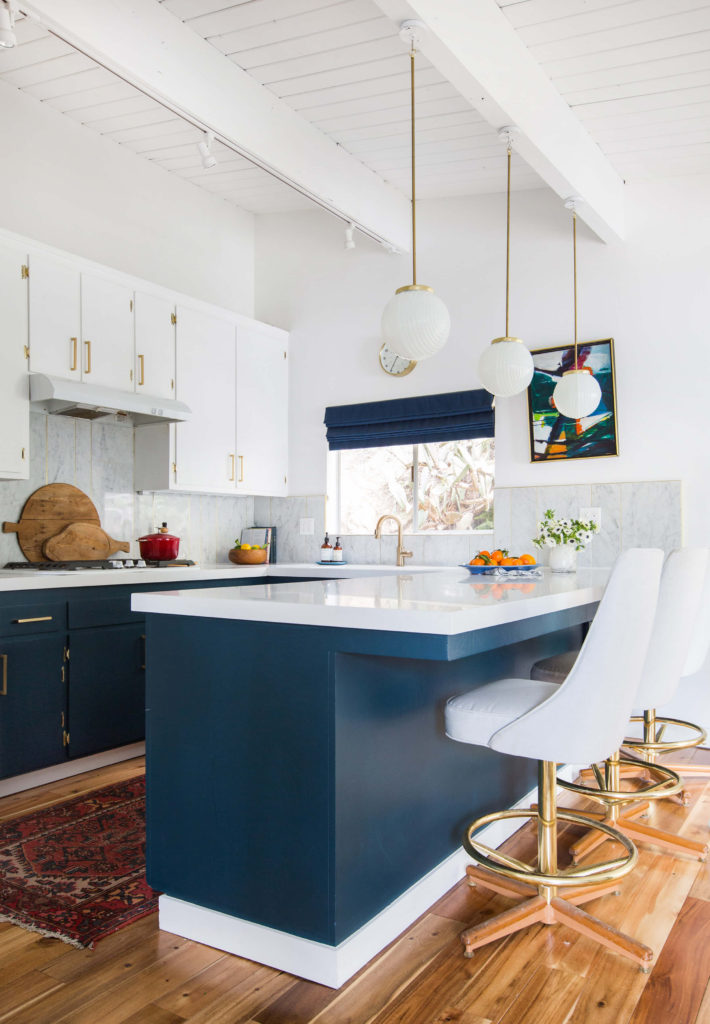 Dark Kitchens
Say it ain't so! This is one I struggle with. Given my work and the predominance of photography, I am all about light and bright when it comes to kitchens. But looking to the trends we're seeing darker, natural stains and cabinets painted in black, dark gray, and navy.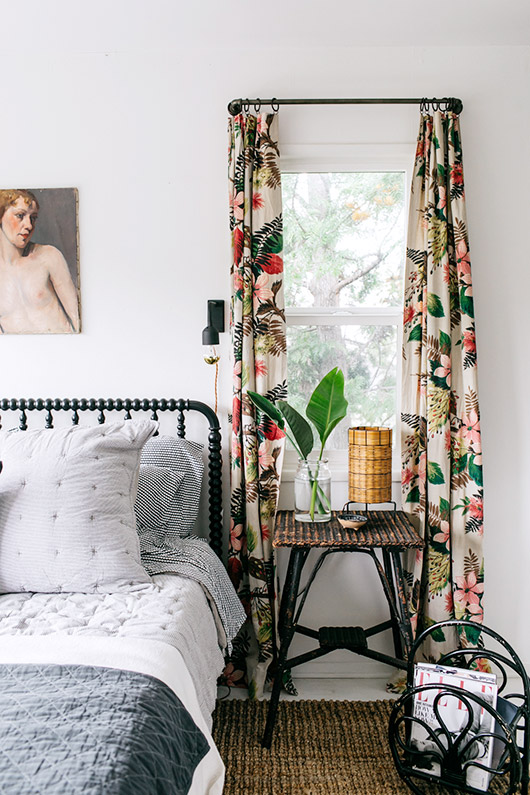 Florals
If you saw my living room reveal, you'll know that I'm completely on board with this trend. Gorgeous, bold, large scale florals. Timeless and beautiful. Especially when done in fabrics for drapery and upholstery.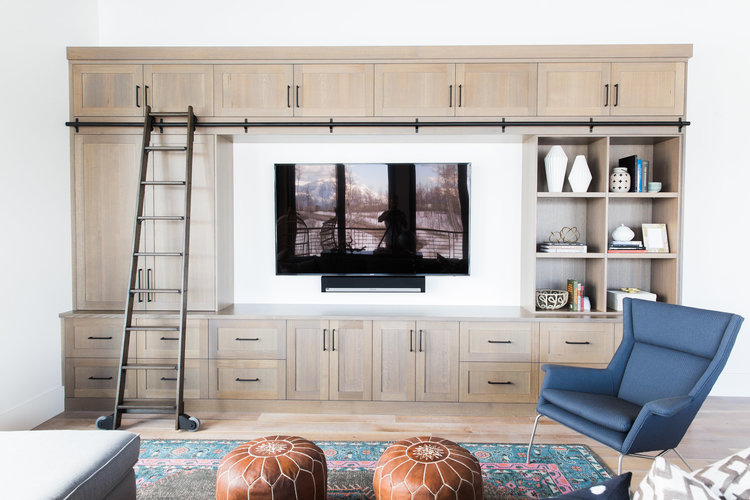 Matt Black Hardware
If you ask me, brass is timeless and always a good choice. But it you were looking for something on trend – matt black is where it's at. From light fixtures to kitchen hardware, matt black is great paired with the light and medium woods we're seeing.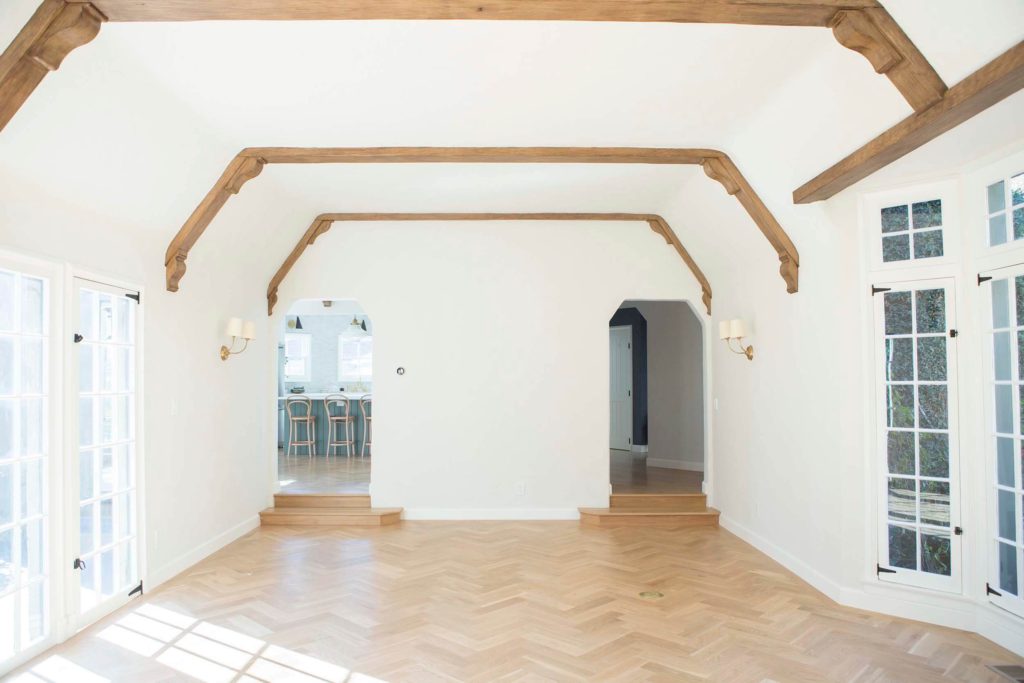 Herringbone Floors
Statement flooring in the form of patterned tile has been around for a few years now. In 2018 we see the statement shifting to herringbone wood floors. A great way to make a statement in a small space without adding clutter or busyness.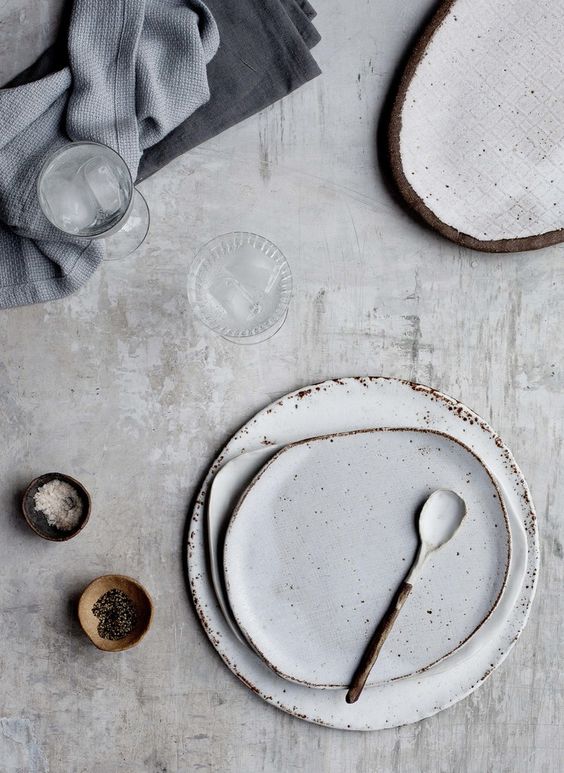 Wabi- Sabi
Wabi-sabi is the Japanese art of finding beauty in imperfection. In home design, we see this in handmade or hand-painted items like textured linens and pottery, which offer a personal and organic aesthetic.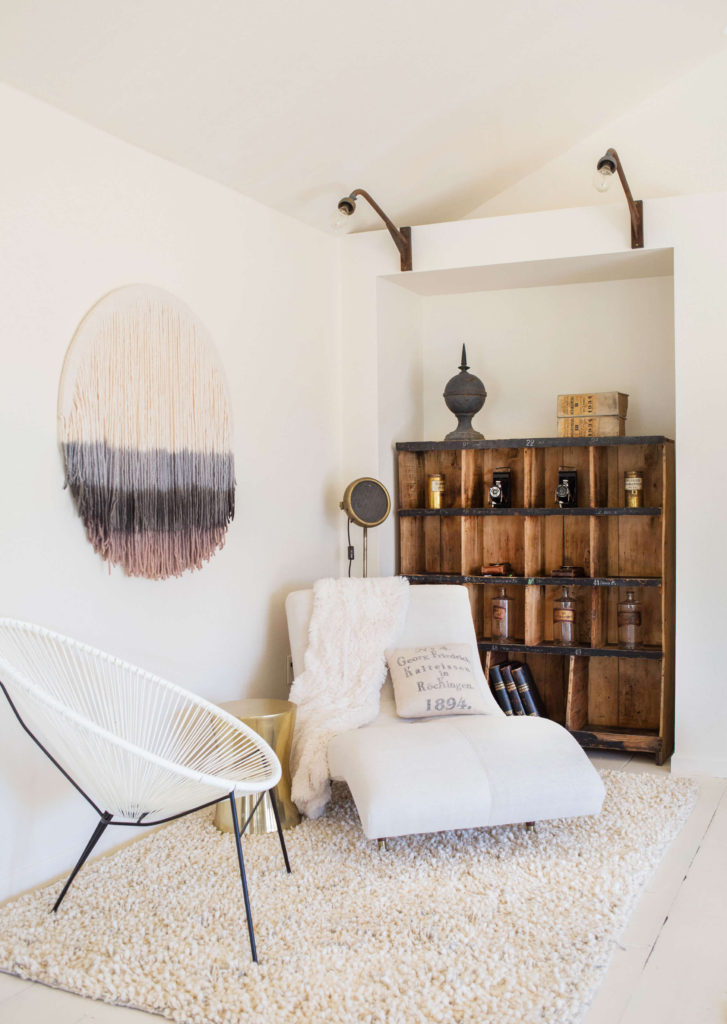 Authenticity and Personality
Hands down my favorite trend of 2018 is a move to authenticity – think vintage, antique and thrift-ed over faux and imitation. Getting in touch with what you like, want and feel over what others or the trends say you should. Because a space that represents you, your story and what you're creating, will always be in style 🙂
---
Images
1 / 2  Jenna Peffley for MyDomaine /  3 Tessa Neustadt for Styled by Emily Henderson / 4 SF Girl By Bay / 5 Travis J Photography for Studio McGee / 6 Tessa Neustadt for Styled By Emily Henderson / 7 / 8 Styled by Emily Henderson