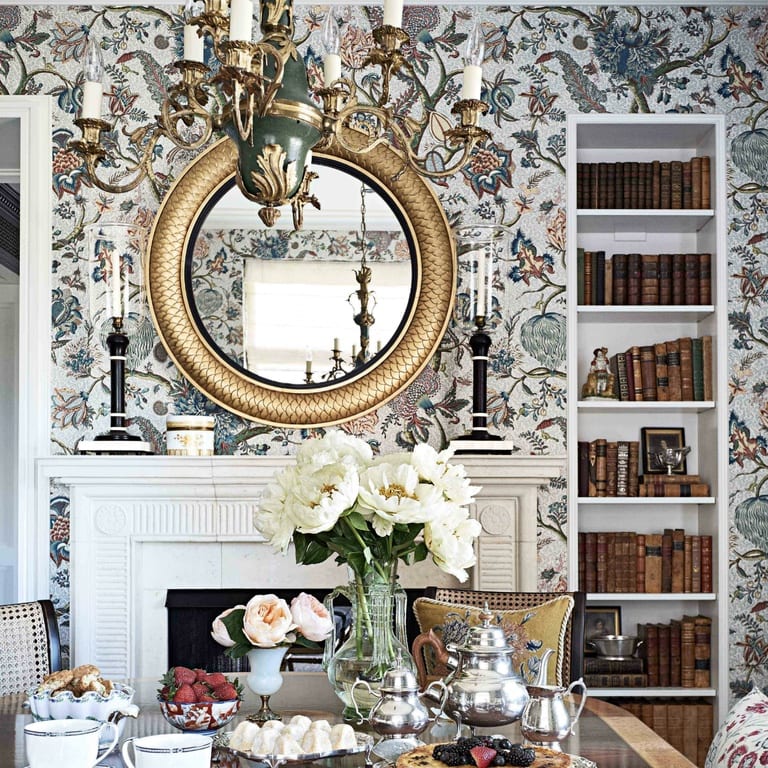 2019 Interior Design Trends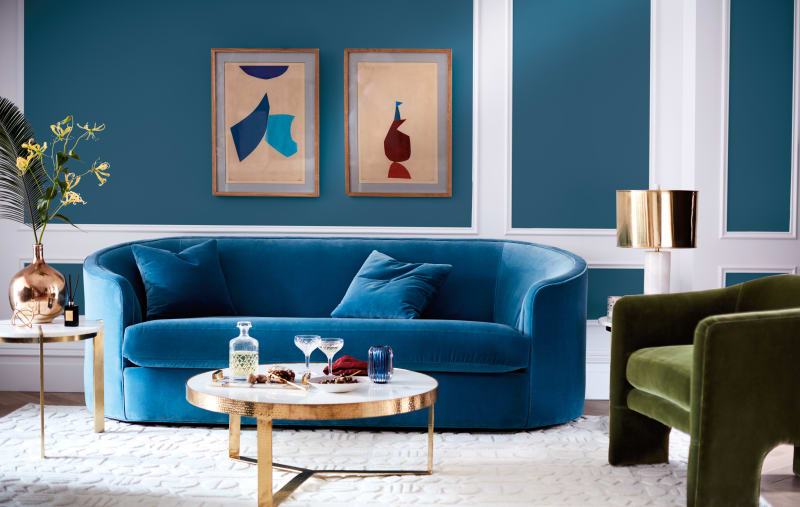 There are some things that are certain with the flip of the calendar to a new year – goals, chilly temps (if you live in Calgary), and predictions for what will be trending in the coming year. No matter if we're talking about fashion, technology, food or interior design, the new year inevitably brings with it a list of what's going to be hot. 
If you've been here for a while, you know that I am not one to follow trends. Instead I design spaces intuitively, bridging my clients' vision with smart and beautiful design, regardless of what's 'in or out'.  Nonetheless, it's always fun to see what the powers that be foresee in the world of interior design for 2019.  And so today, I'm sharing some of my favourites.
Thankfully interior design trends tend to stick around longer than say fashion trends. Take for instance curved furniture, florals and herringbone floors – I talked about all of these in my 2018 Interior Design Trends post – and they're all still going strong.  While we may see a departure from the modern, large scale floral translations of late in favour of traditional interpretations, think your Grandma's Florals.  Which, if I'm being honest, I adore!  Even Ikea has embraced this trend with the most amazing floral option for it's Ektorp series.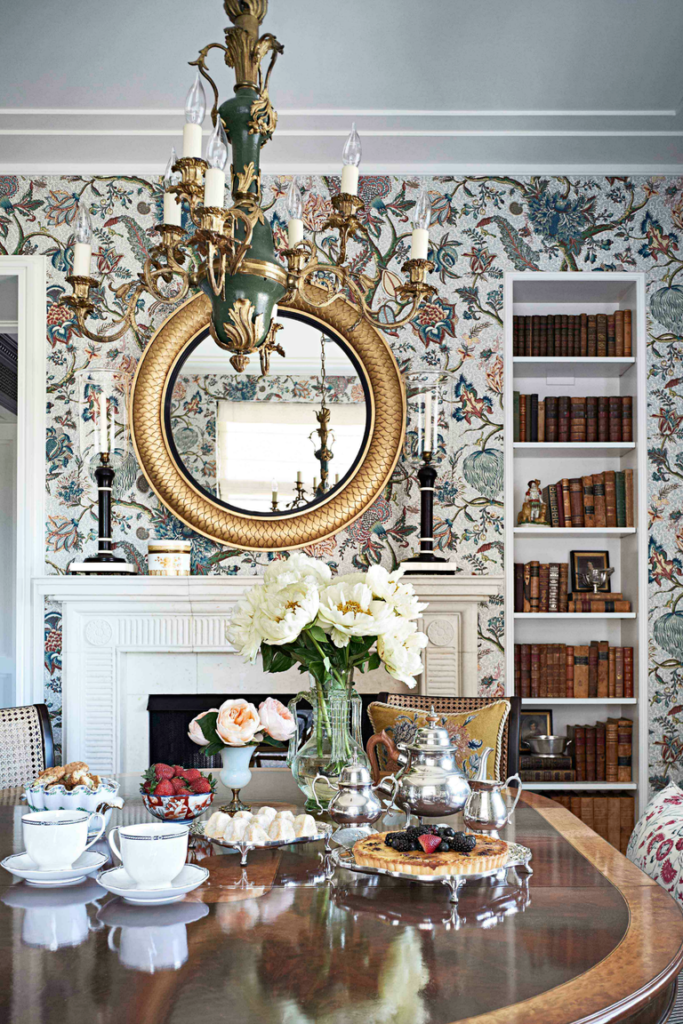 One of my favourite ways to incorporate interest in a space is with texture. In particular in neutral spaces – nothing takes a space from ho-hum to compelling than the addition of a rattan chair or a jute rug. This year we're seeing that translated into Textured Tiles!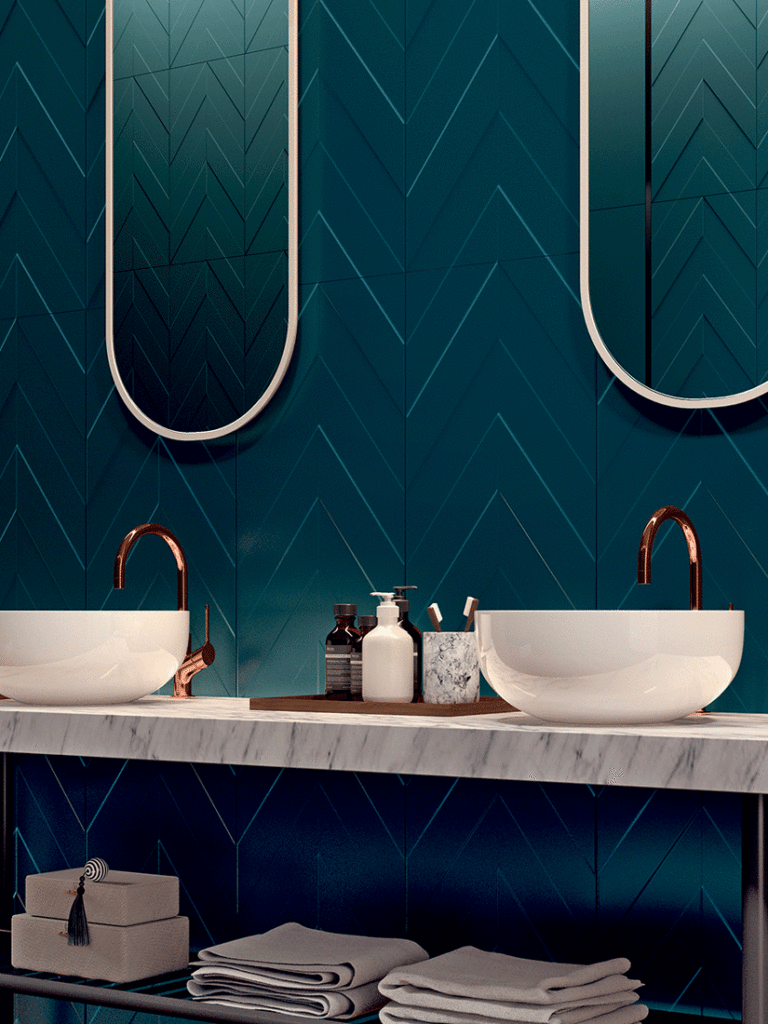 We see the dominance of black continue in 2019. Last year I shared matt black hardware and fixtures as a trend and boy were they ever! My clients' bathroom renovation was held up for months, while we waited for the fixtures to arrive!  This year we're seeing it in Simple Iron Railings.
We've been hearing about Mixing Metals for a while and in 2019 it becomes official.  Mixing metals is not only okay, but encouraged!  As long as you're intentional and thoughtful about it.  For instance in the kitchen or bathroom, keep the faucets and plumbing the same, but then feel free to bring in another metal in the knobs, handles or lighting.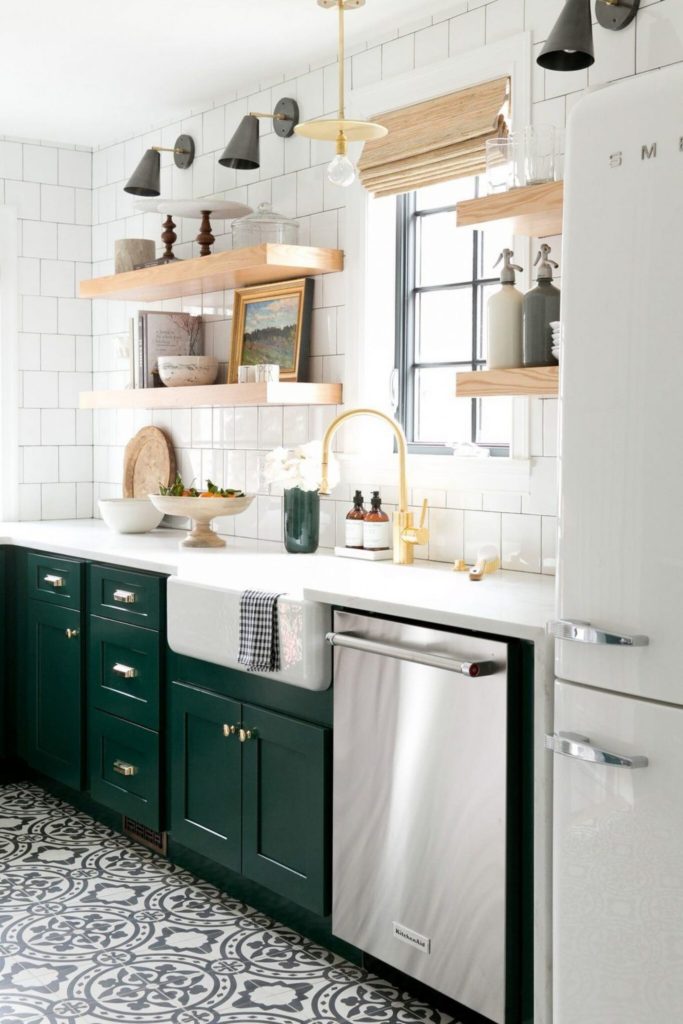 And lastly, I'm sharing a forecasted trend I'm on the fence about – Terrazo. The speckled flooring from the mid-20th century is back and some would say better than ever. I've never been a fan of terrazo, but I have seen it done exceptionally well, like in this powder room. So perhaps it'll grow on me 🙂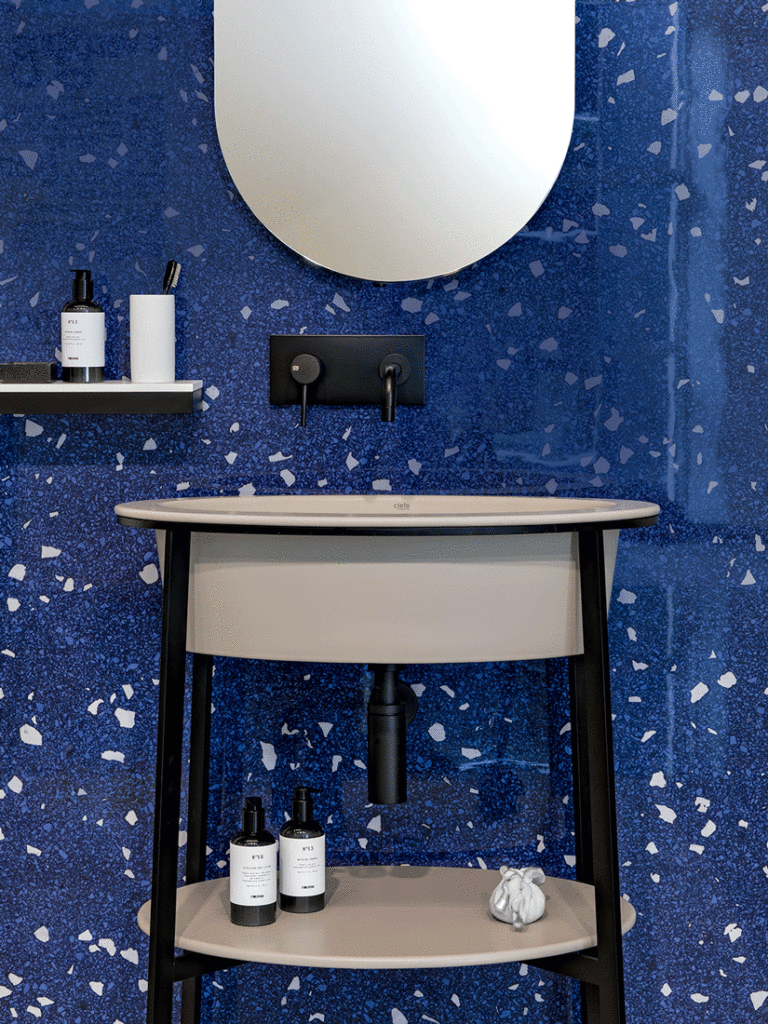 ---
Images