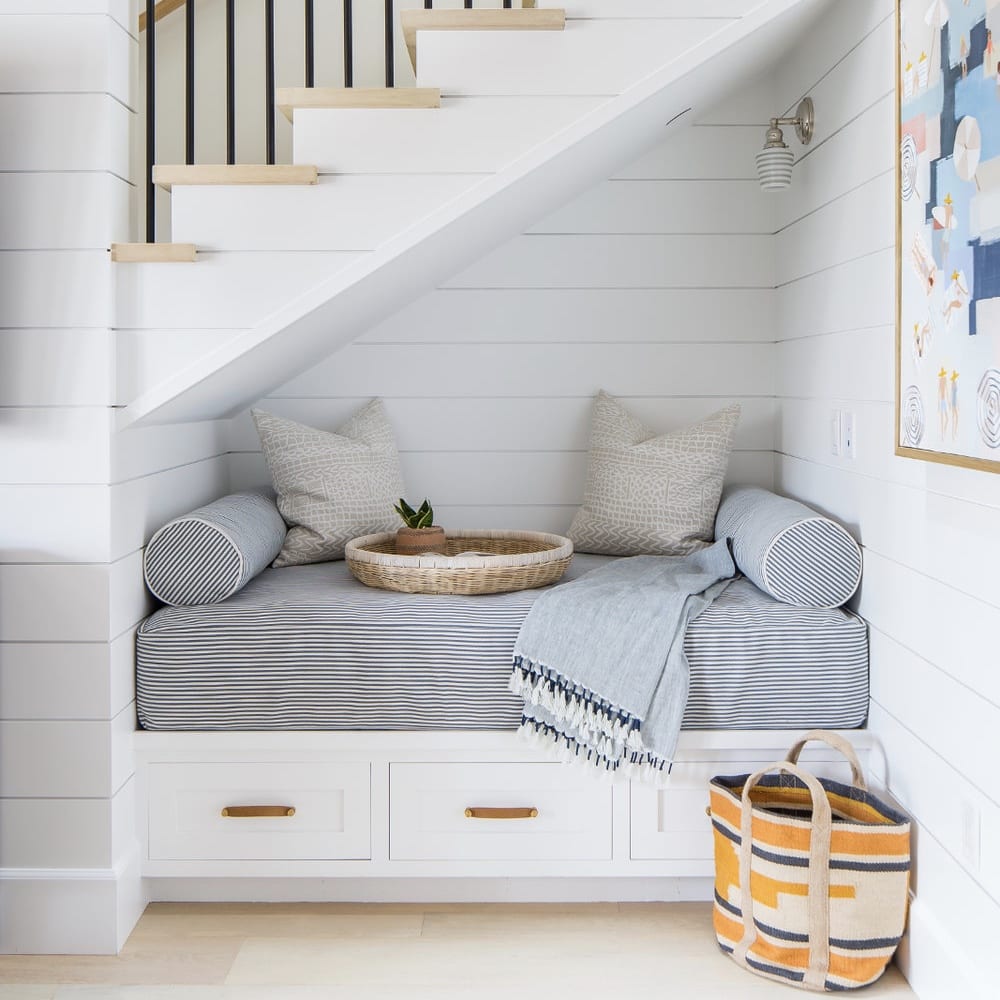 Style Envy: Reading Nooks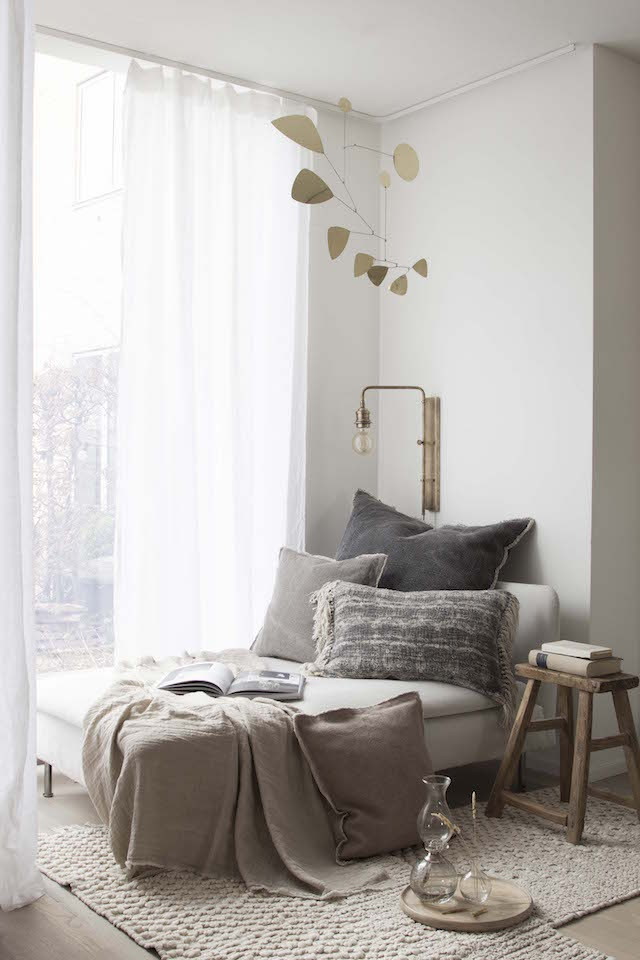 Fall's early arrival in Calgary has me craving all things warm and cozy. While this time of year does put a little extra pep in my step – conditioning from school days I'm sure – the early chill and shorter days, have re-invigorated my love of reading in my downtime.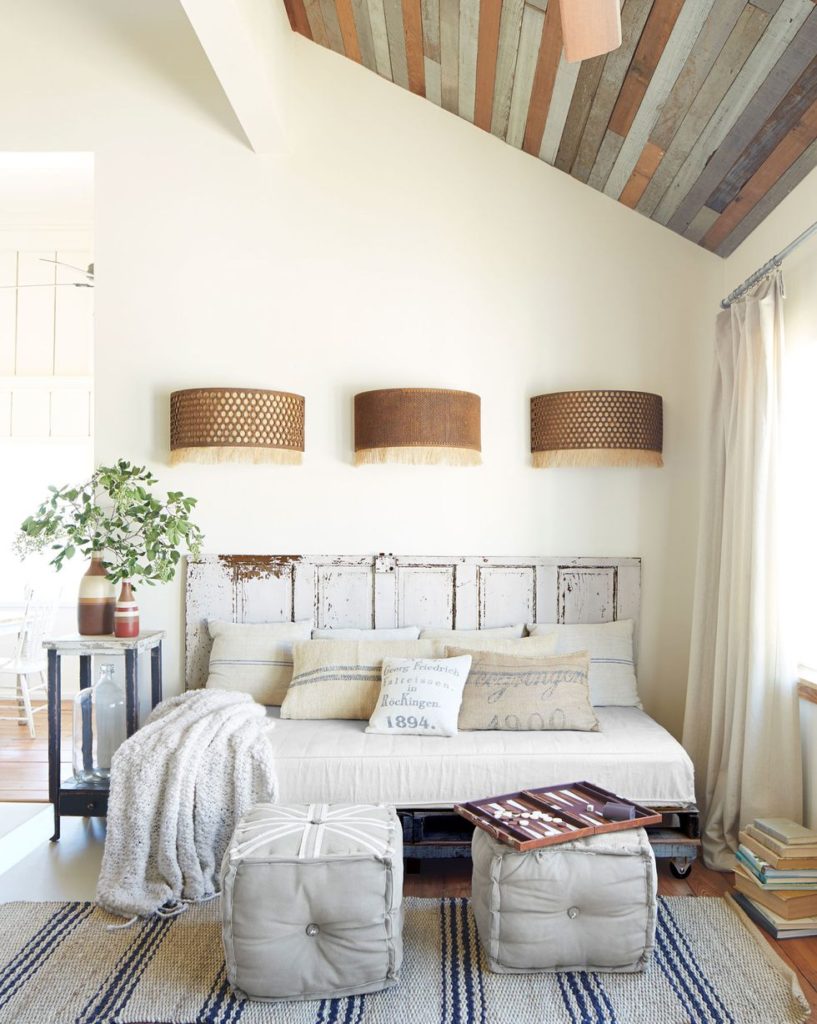 Although I certainly don't lack the space to cozy up with a book – from my bed, to the sofa or the generous daybed in my office – space is not an issue.  But there is something especially divine about reading nooks.  Designated spaces to get lost in the pages of your latest read.  Tucked between book shelves, under a window or the stairs, I just love them.  So I've pulled together some of my favorites from around the internet. so you have a favourite?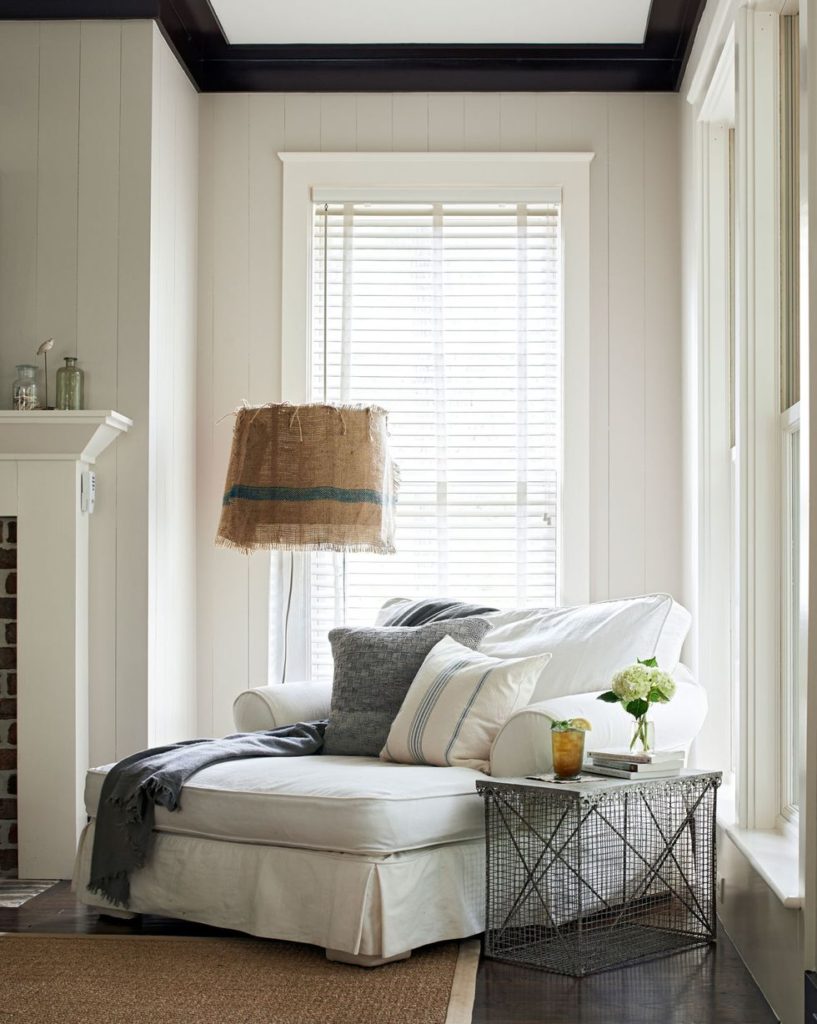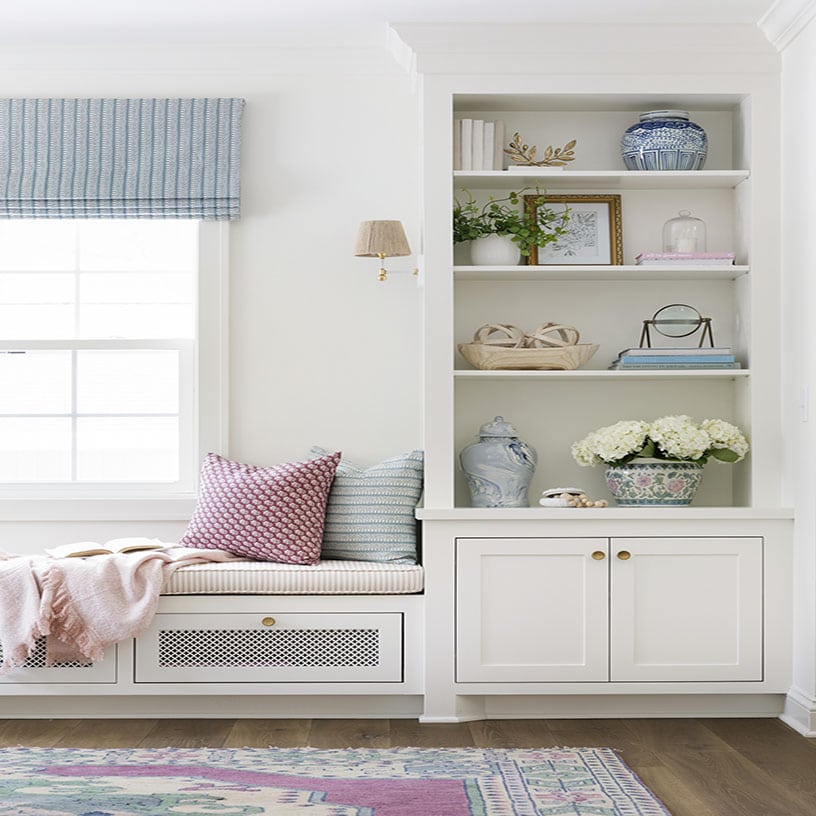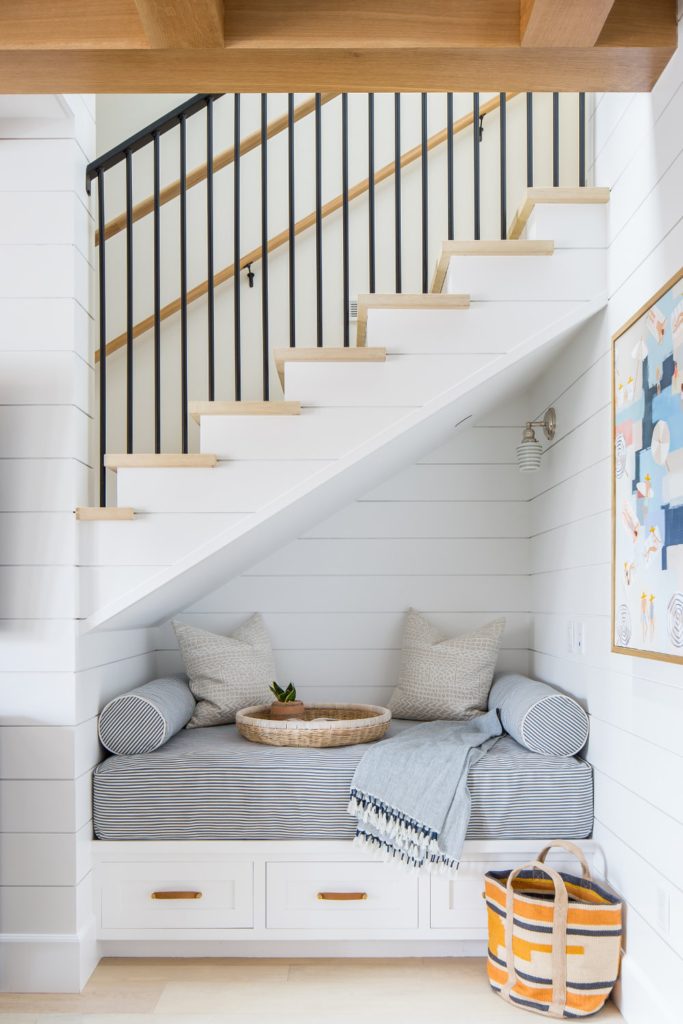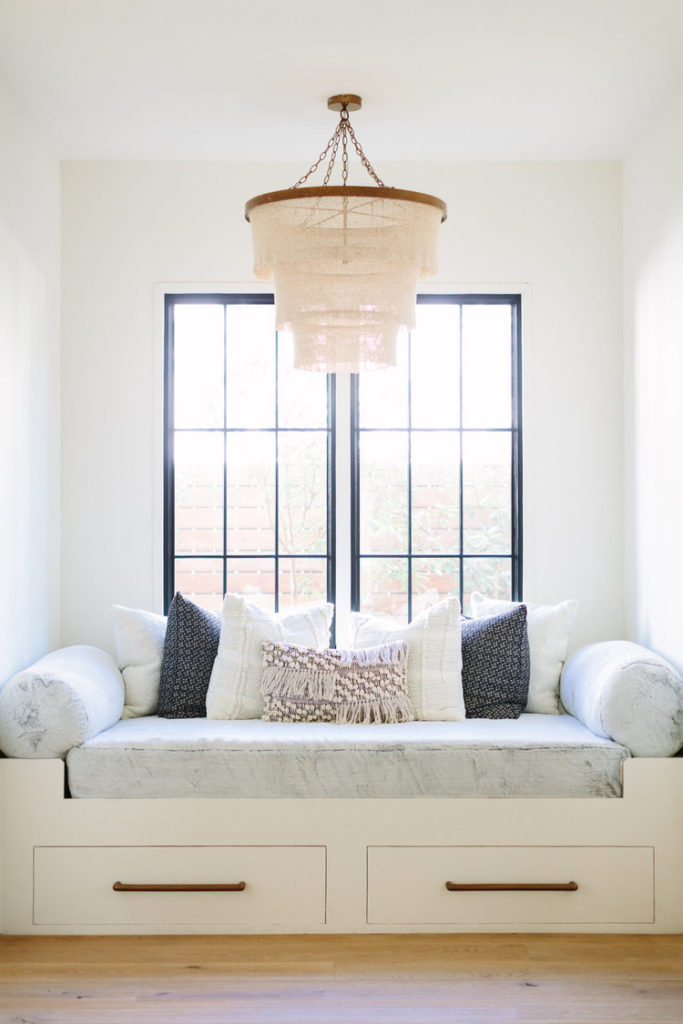 ---
Images