Instantly Upgrade Your Home
If you're on a budget, the thought of upgrading your home in any significant way, may seem like an impossible dream. What if I told you there was an easy (like, you could do it in a couple hours) and inexpensive update you could make that would instantly increase the value of your home? Any guesses?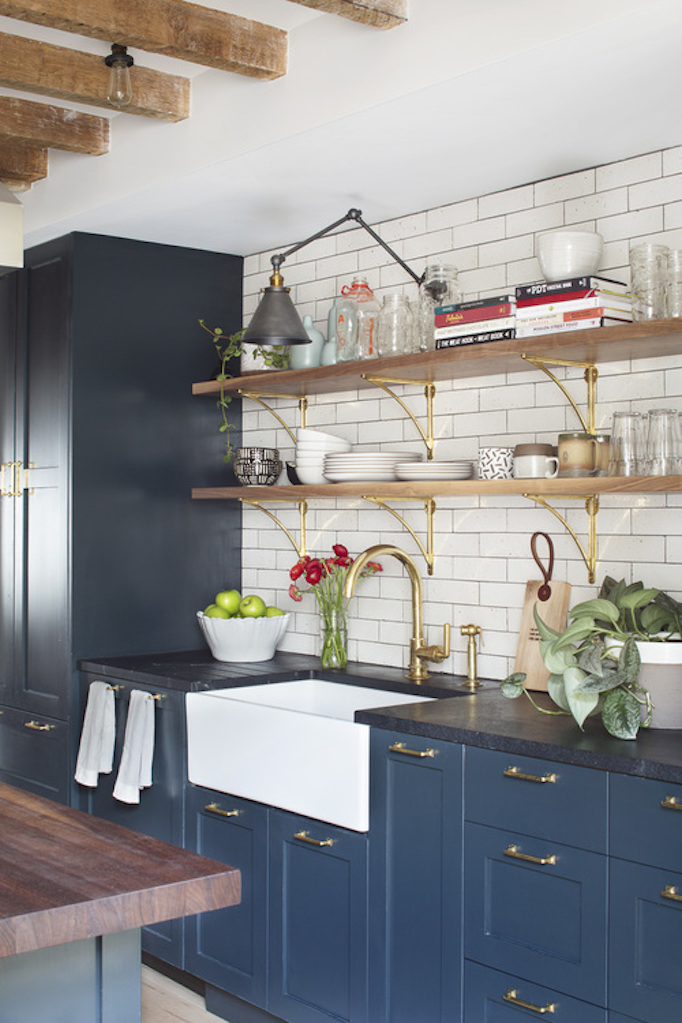 Changing out your kitchen hardware. In fact, it's been found small upgrades, like painting cabinets and swapping out hardware can result in a an 83% return on investment at resale. While updating the kitchen or bathroom is generally considered to add value to a home, they tend to be two of the most complex spaces to update.  Making a hardware change is the simplest update you can make with the biggest impact.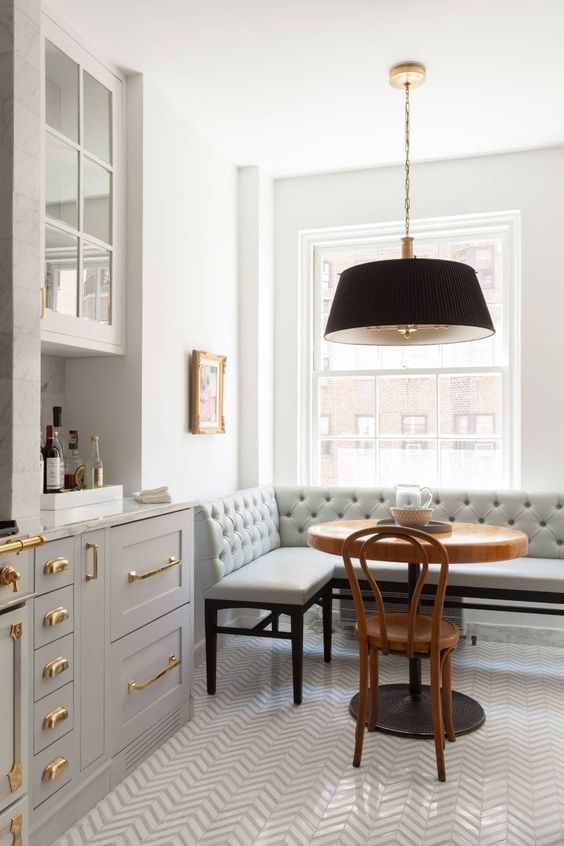 Changing out kitchen hardware just makes good sense – it's often the most used room by the homeowner and it's where guests tend to gather when entertaining. My favorite approach to picking hardware is a mix of pulls and knobs in the same colour family.  Changing out the hinges to exposed to partially exposed varieties is another great update. Exposed hinges on a dark cabinet or black hinges on white cabinets create a dramatic look.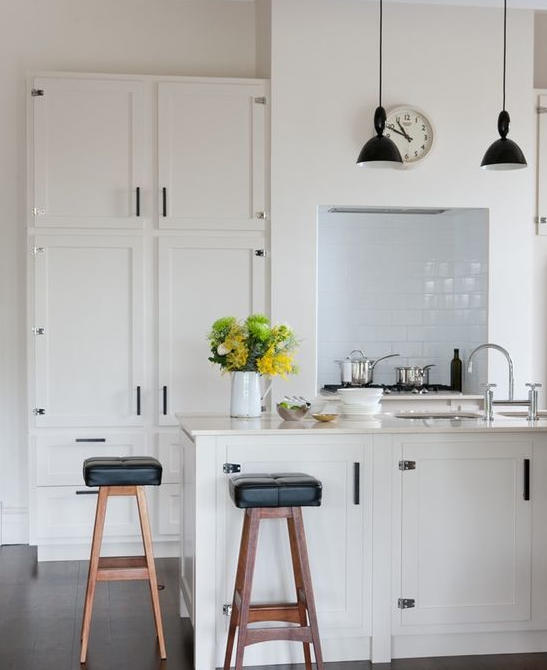 I tend to lean towards classic design options for hardware – the kind that will stand the test of time and keep a kitchen or bathroom from looking dated too quickly.  If however, you prefer something a little more trendy, there are beautiful styles emerging that incorporate leather and woods, like walnut.  Creating an unexpected and unique look while offering warmth and texture in a way traditional hardware can't.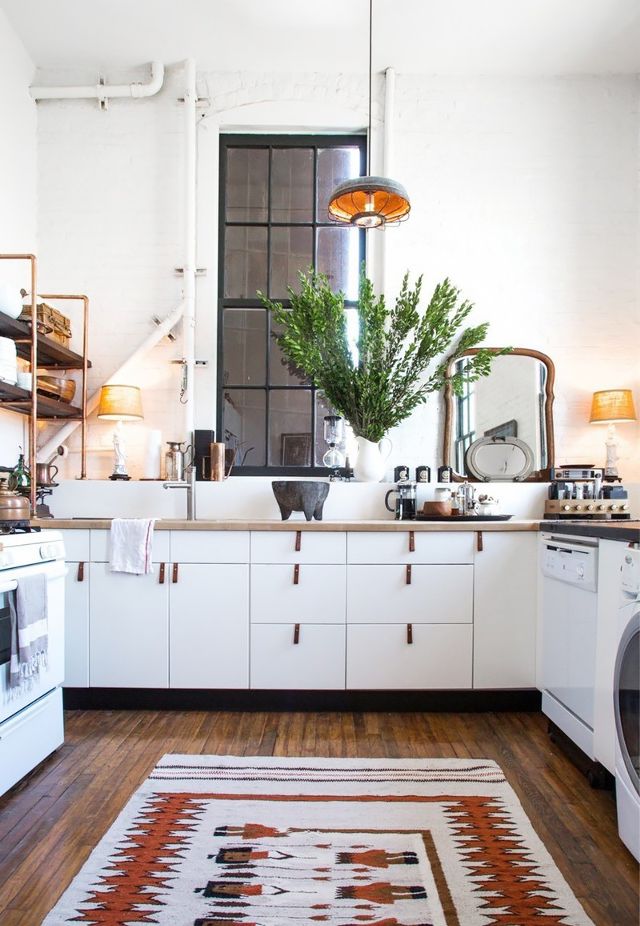 What's your favorite way to update your home?
---
Images